Romina Gris
What we think
We love the playful nature of Romina Gris's ceramics – designed to encourage you to collect and create, and turn your objects into art.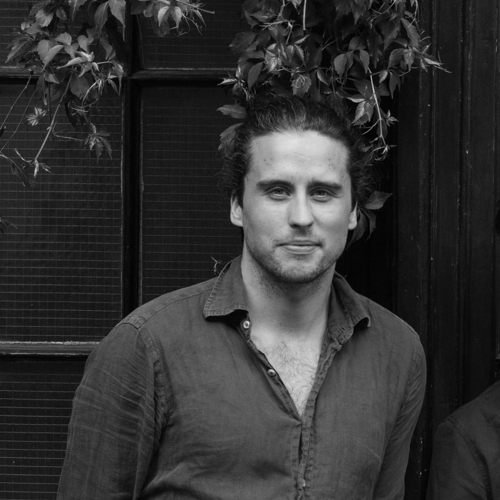 Co Founder of Bombinate
Mana
A TALE WORTH TELLING
Their story
Combining art and architecture, ceramics brand Romina Gris wants you to get playful. Each porcelain vase and object is hand-formed in Montgat, just outside Barcelona, and combines shape, colour and height in a way that's striking and fun. Admire them, arrange them into art displays, or use them for their primary function – to hold flowers or other objects. The designer's inspiration is wide, from her fine art degree to her time as an interior designer in London. Let your imagination run just as wild.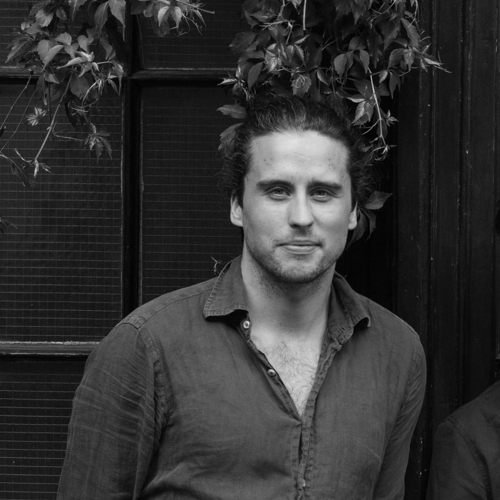 Co Founder of Bombinate
Mana
QUALITY IN THE MAKING
The process
Barcelona's creative energy and warm climate lends itself perfectly to the art of ceramics. And Romina Gris has mastered it, creating each colourful, patterned piece carefully by hand in Montgat – a small town near the city.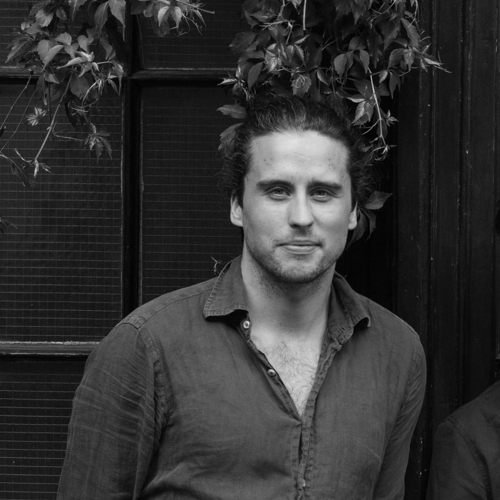 Co Founder of Bombinate
Mana
Sorry, we couldn't find any products matching your filtering choice. Please reduce the number of filters or .