Rosi Feist
What we think
We love Rosi Feist's ability to make the banal into something beautiful and colourful. Art at its finest.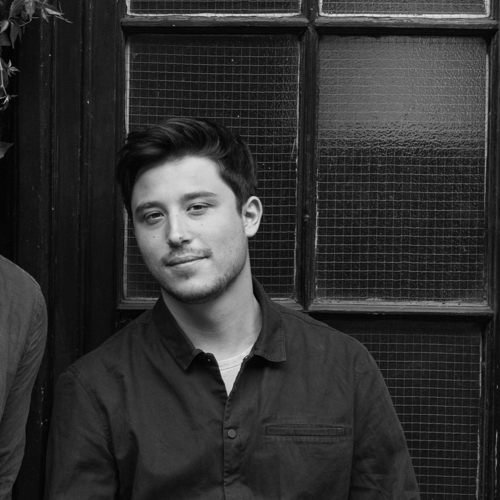 Co Founder of Bombinate
Elliott
A TALE WORTH TELLING
Their story
Rosi Feist makes art out of the ordinary. Berlin-based artist Thomas Mueller's behind the playful brand, and his minimalist, pop art-infused pieces make everyday objects and observations into something to behold. His pieces start life as intricate paper cut outs, sticking to a simple toolbox of scissors, glue and card. And he recreates each one as a bright fine art print too once he's finished – perfect for industrial or colourful spaces.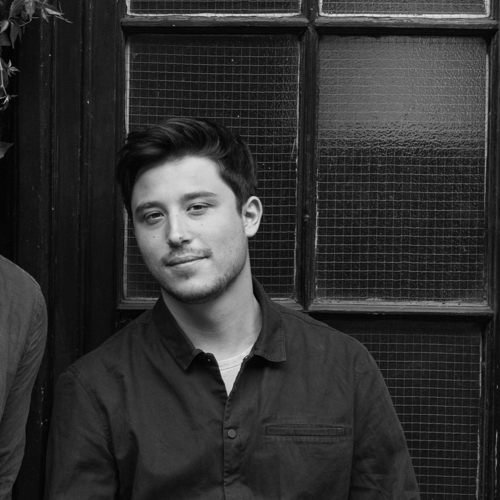 Co Founder of Bombinate
Elliott
QUALITY IN THE MAKING
The process
Our local UK based printing partner has been in the business for years, and their sustainable process uses canvases of bleached birch, eucalyptus and softwood pine pulp, sourced from Sweden all the way to Portugal. They apply ink with expert precision, using the fine art giclée printing method. It's a technique which gives exceptional detail, and means your print will stay put for up to 100 years.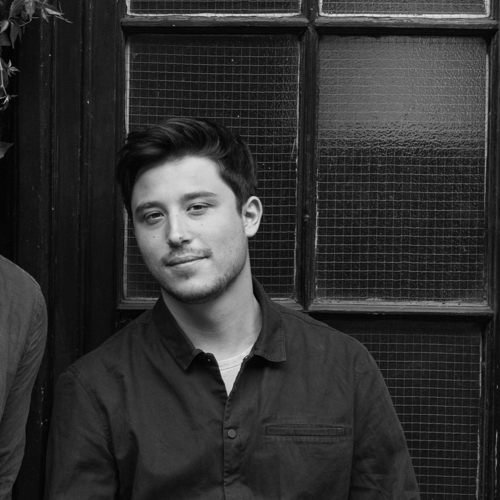 Co Founder of Bombinate
Elliott