Rowdy Space
What we think
We're big fans of Brighton. So it makes sense that we'd love Rowdy.Space, a design studio that captures the energy and colour of the city in its bold, graphic prints.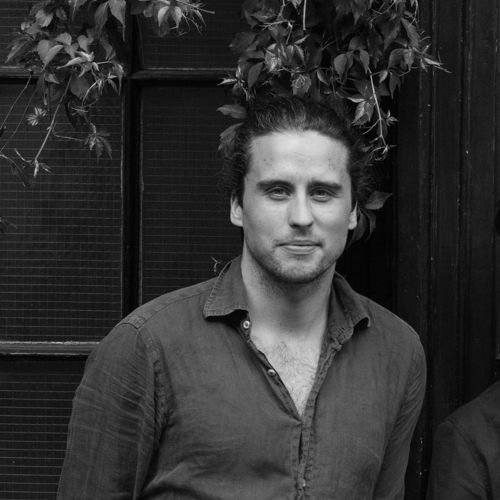 Co founder of Bombinate
Mana
A TALE WORTH TELLING
Their story
Brighton-based Rowdy.Space is a design house that wants to inject energy into your interior – in case the name didn't give it away. They produce bold graphic prints that fuse Pop Modernism with retro. And with their liberal use of colour, their pieces are an easy way to add personality to your personal space.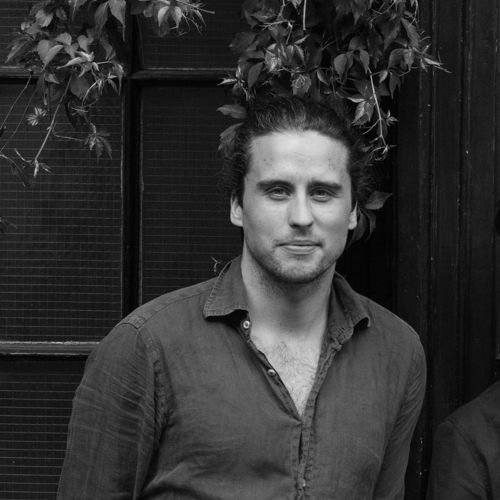 Co founder of Bombinate
Mana
QUALITY IN THE MAKING
The process
Our local UK based printing partner has been in the business for years, and their sustainable process uses canvases of bleached birch, eucalyptus and softwood pine pulp, sourced from Sweden all the way to Portugal. They apply ink with expert precision, using the fine art giclée printing method. It's a technique which gives exceptional detail, and means your print will stay put for up to 100 years.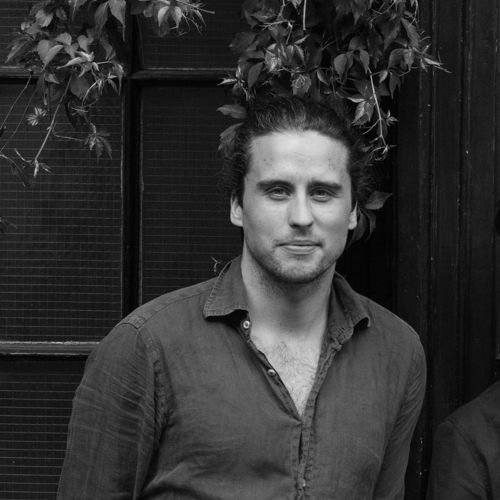 Co founder of Bombinate
Mana