What we think
We're passionate about a sustainable future, and we love a brand who is too – like Rug Solid, an innovative brand producing sustainable rugs.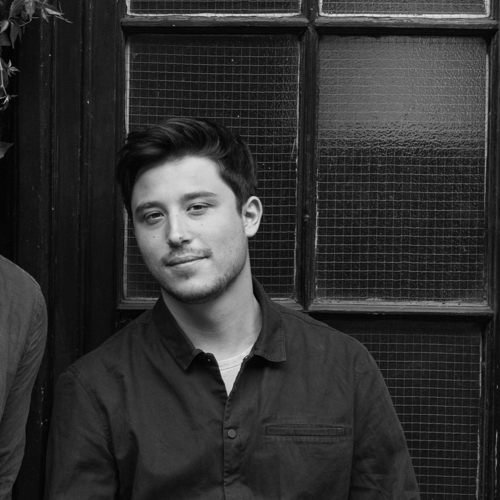 Co-founder of Bombinate
Elliott
Their story
Rug Solid wants you to step into a sustainable future – producing a new era of environmentally considered furnishings in innovative materials. Founded in 2012 by Tina Steneman, Rug Solid's rugs are sustainable end-to-end, in every part of production – from printing on recycled paper, to using CO2 neutral shipping methods to deliver rugs made from recycled or upcycled materials. But sustainable doesn't mean saving on style – each design is bold and beautiful, with the added feel-good factor that comes from supporting the environment.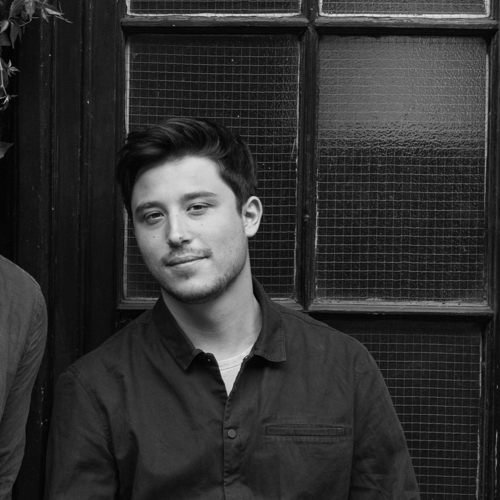 Co-founder of Bombinate
Elliott
The process
Rug Solid collaborates with skilled artisans in India, who – through years of experience – have learnt how to hand weave rugs from sustainable materials. They expertly execute Rug Solid's design ideas, and bring the sustainable future closer.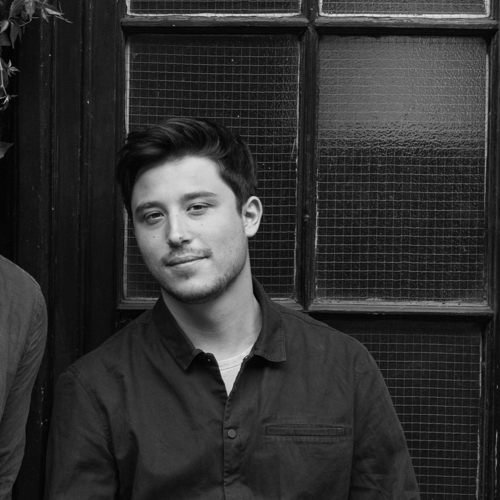 Co-founder of Bombinate
Elliott