What we think
We love Rupert Höller's minimal approach to photography, emphasising colour and contrast for prints that really stand out.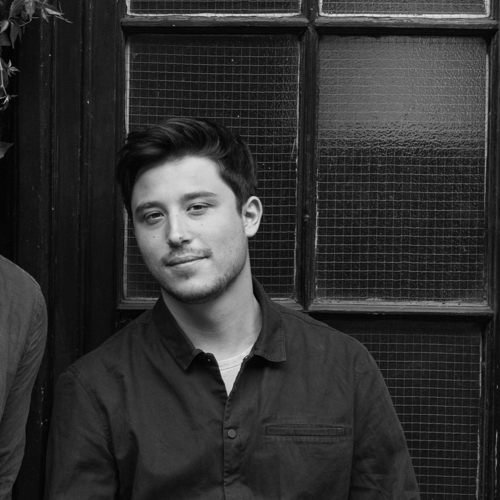 Co Founder of Bombinae
Elliott
Their story
Rupert Höller's a true creative – a minimal photographer and music video director from Austria, whose different art mediums influence each other to create pieces which leave a lasting impression. There's an escapism to his pieces – in a world where we're bombarded with constant visual imagery, Rupert's photography invites you to slow down and clear your mind. And each one uses stripped-back but unusual subjects, playing with geometric structures, architectural forms and contrasting pastel tones. His fresh perspective's refreshing, and designed to make you think.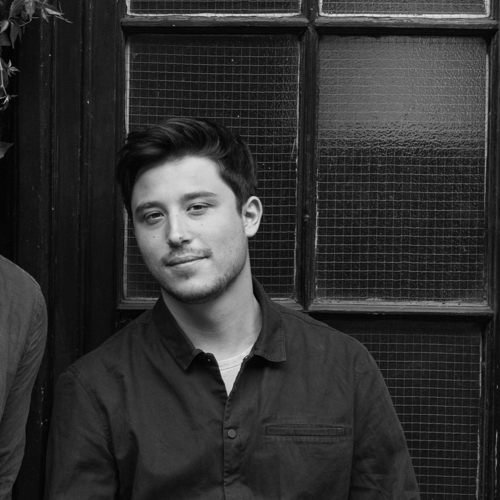 Co Founder of Bombinae
Elliott
The process
Our local UK based printing partner has been in the business for years, and their sustainable process uses canvases of bleached birch, eucalyptus and softwood pine pulp, sourced from Sweden all the way to Portugal. They apply ink with expert precision, using the fine art giclée printing method. It's a technique which gives exceptional detail, and means your print will stay put for up to 100 years.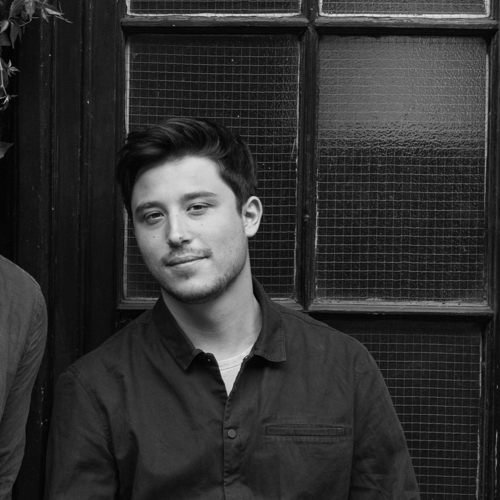 Co Founder of Bombinae
Elliott