RUSKIN
What we think
We love a British brand, and RUSKIN's no exception – their attention to detail and craftsmanship is unrivalled.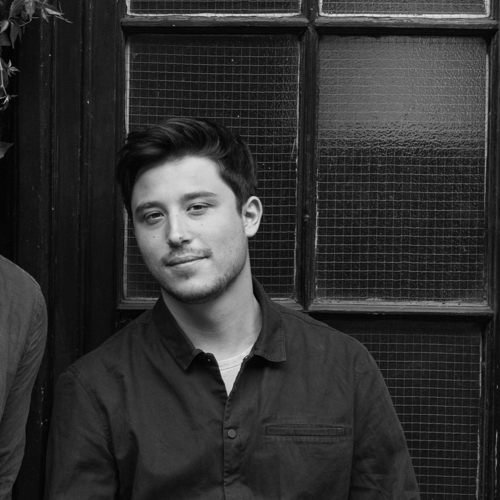 Co-Founder of Bombinate
Elliott
A TALE WORTH TELLING
Their story
RUSKIN is a British bag brand with a very British attention to detail. Each piece starts life as a simple sketch before being produced in small batches in workshops in Europe, known for their commitment to craftsmanship. And they focus as much on where materials come from as they do design – their famous Hedwick tweed comes from protected sheep in the Lake District and their leathers are premium Italian calf and Nappa. This attentive artistry is what makes each bag as functional as it is fashionable.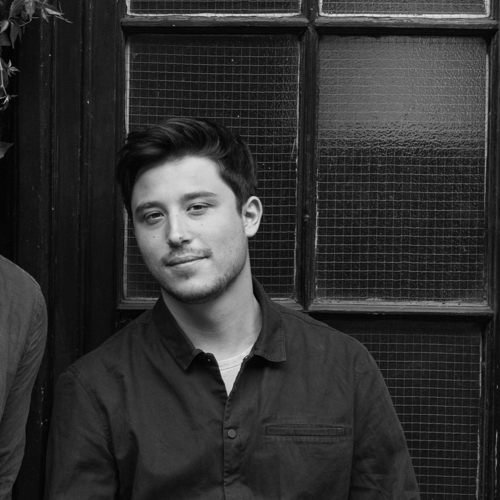 Co-Founder of Bombinate
Elliott
QUALITY IN THE MAKING
The process
Small batch production and an artisanal touch set RUSKIN's bags and accessories apart. Each piece is crafted with care, from premium materials like custom tweeds and Italian calf leather. Quality meets luxury.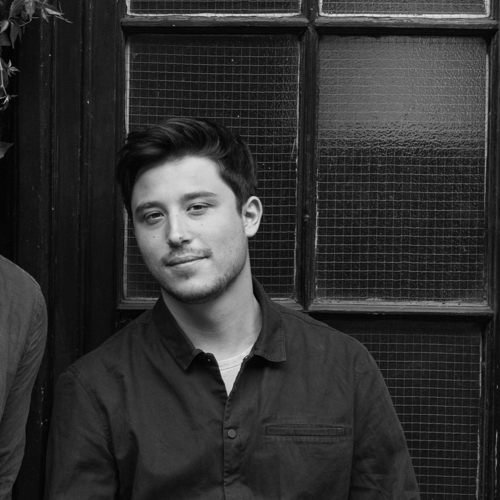 Co-Founder of Bombinate
Elliott