What we think
A collection of pieces with a recognisable design, it's clear to us that Santa & Cole edit and craft items to enrich people's lives.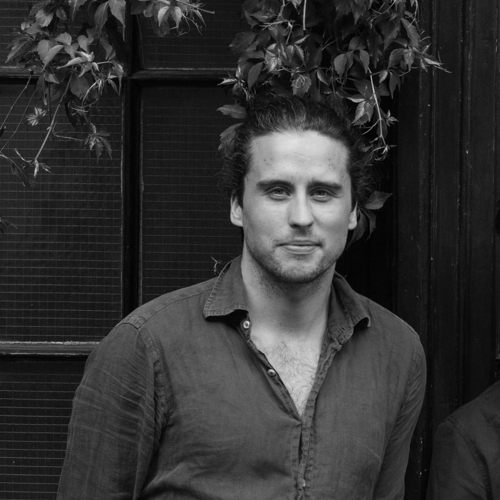 Co Founder of Bombinate
Mana
Their story
Established in 1985, Santa & Cole was founded by Nina Masó, Javier Nieto Santa and Gabriel Ordeig Cole during a time of upheaval in Spain. Known for their exceptional lighting in their early days, Santa & Cole now boast a collection of fine pieces – from lighting to furniture and books with a focus on pursuing the aesthetics of emotion, for everyday use and beyond.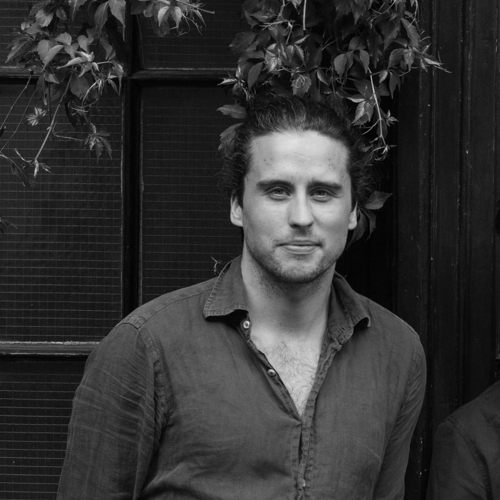 Co Founder of Bombinate
Mana
The process
Santa & Cole built a network of trusted artisan partners in Spain and countries like Japan, where washi paper for their Tekiò lamps is made. Tailoring their creative process to each product, Santa & Cole use new technologies as well as traditional craftsmanship, ensuring materials and processes are implemented that respect the environment and save energy – while retaining each piece's design.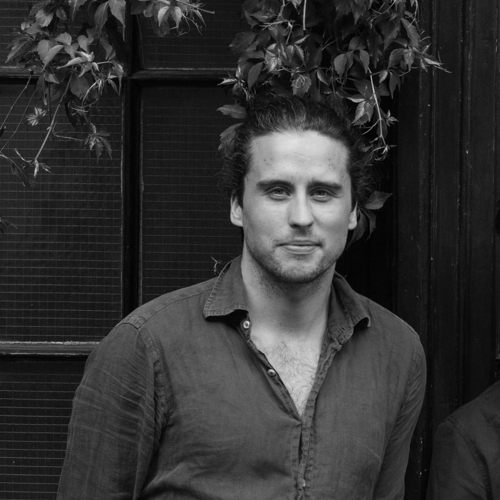 Co Founder of Bombinate
Mana