SANTA LIVING
What we think
Santa Living's beautifully crafted home textiles caught our eye - but what truly convinced us, is the brand's strong commitment to sustainability.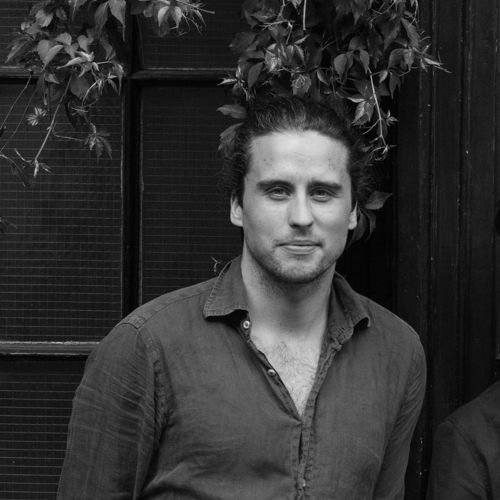 Co founder of Bombinate
Mana
A TALE WORTH TELLING
Their story
Santa Living was founded out of the belief that the secret to a good night's sleep is beautifully designed bedding, crafted in the most sustainable manner attainable. The two creative powerhouses behind the homeware brand are Josep and César who take their inspiration for their minimal yet artistically unique designs from their homeland in Northern Spain.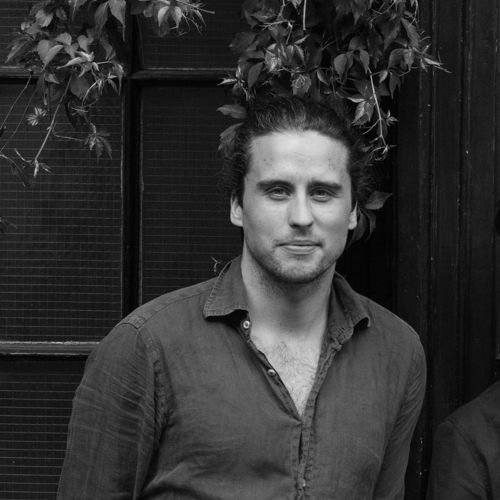 Co founder of Bombinate
Mana
QUALITY IN THE MAKING
The process
Inspired by the Mediterranean, Santa Living creates ethically crafted home textiles, sustainably made in Portugal. The Spanish homeware brand designs its pieces with longevity and respect for our planet in mind. Working solely with natural and organic fabrics, the brand aims to create bedding that is made to last a lifetime.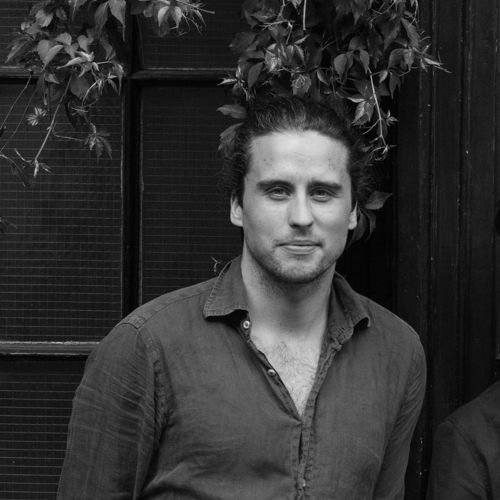 Co founder of Bombinate
Mana