What we think
Scaglione is the epitome of authentic and impeccable craftsmanship, rooted in Italian tradition.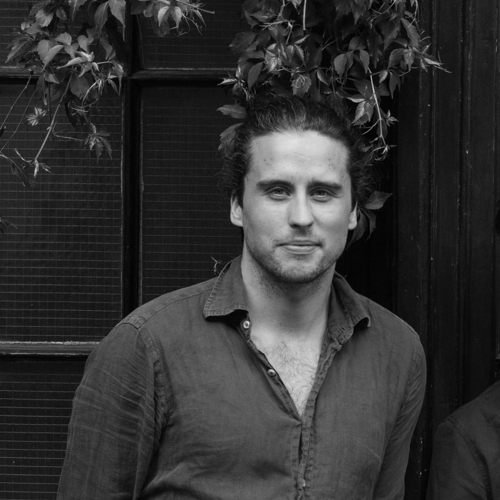 Co Founder of Bombinate
Mana
Their story
Established in post-war Italy by couple Renato and Celsa Scaglione in 1966, Scaglione was founded through a shared passion for beauty and expert knowledge in sewing and art. Passed down to their children, Giovanni and Anna, Scaglione continues to produce elegant knitwear.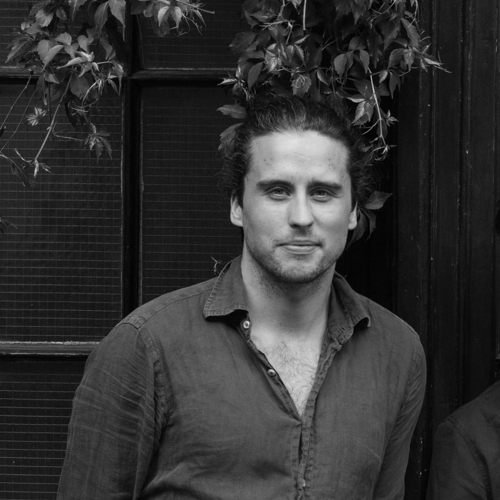 Co Founder of Bombinate
Mana
The process
Through innovation and an ever evolving study of materials and techniques, family-run brand Scaglione design and craft each piece in Italy, using the best raw and natural materials by skilled artisans.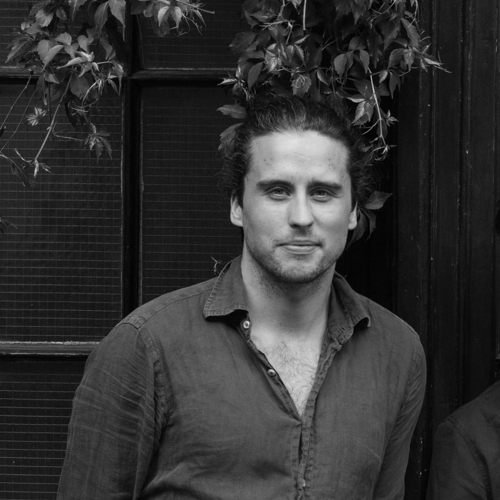 Co Founder of Bombinate
Mana