What we think
We love Scarosso's focus on fairness – using the same shoemakers as designer brands, but cutting out the middleman to bring you affordable quality. Each shoe is handcrafted in Italy using traditional techniques. And that attention to detail is priceless.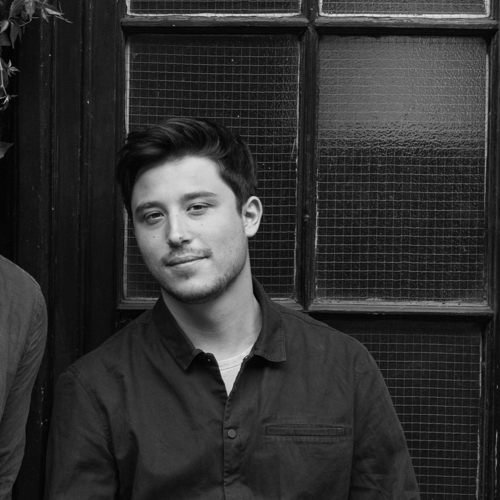 Cofounder of Bombinate
Elliott
Their story
Luxury, Italian, leather – it's not a surprising combination. But Scarosso's approach is their distinction, operating a philosophy of affordable quality to make smart shoes for smart men. They carefully select the best Montegranaro shoemakers to craft their brogues and loafers – the same artisans who produce high-end designer shoes. But their ethical approach of cutting out the middleman means they can bring quality to every man, without the price tag.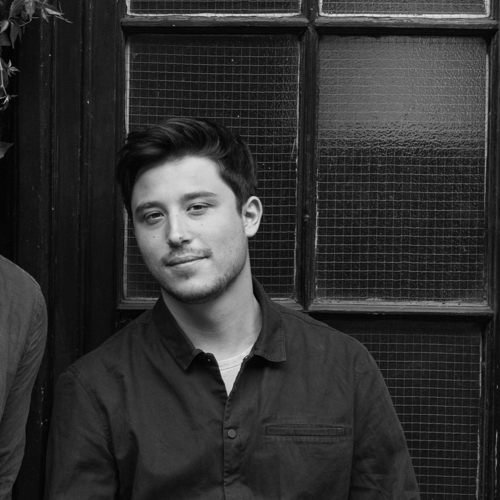 Cofounder of Bombinate
Elliott
The process
Handcrafted in Italy, each Scarosso shoe is an individual work of art. Their shoe lasts are the same design that's been used to craft luxury leather brogues and boots for decades. And the result is timeless, long-lasting footwear that'll be a wardrobe staple for years to come.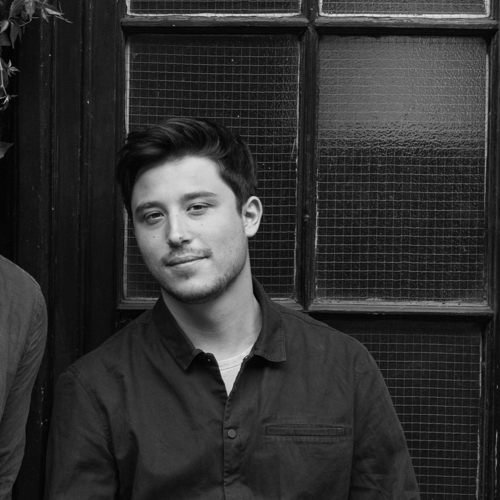 Cofounder of Bombinate
Elliott