Serà Fine Silk
What we think
The modern man's outfit is perfected by two things; personal style, and the right accessories. By getting to know our brands, we've developed an appreciation for the details; ties, handkerchiefs and more, and discovered that the value therein lies in the beautiful craftsmanship that goes into them.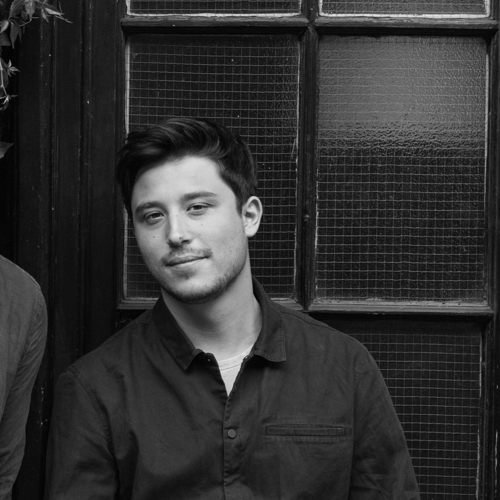 Cofounder of Bombinate
Elliott
A TALE WORTH TELLING
Their story
Founded in 2014 by Francesca Serafin, Serà Fine Silk was born from a young woman's fascination with beautiful materials and her desire to transform them into something one could wear. Incorporating traditional craftsmanship and an appreciation for high quality fabrics, the Italian brand creates vibrant accessories for men - so beautiful, in fact, that the ladies can wear them as well.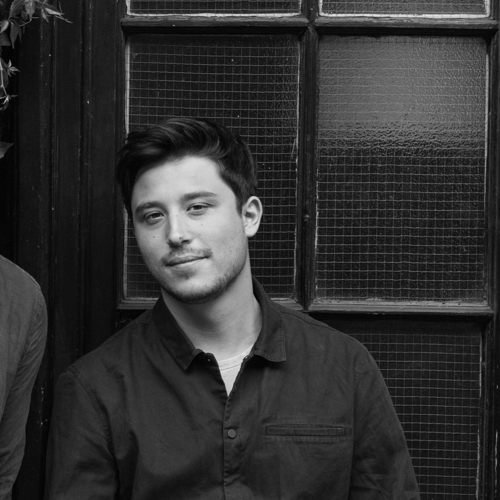 Cofounder of Bombinate
Elliott
QUALITY IN THE MAKING
The process
Made of vintage silk or wool, every Serà Fine Silk product is handcrafted in a small workshop in the Como lake area, known for its outstanding quality of silk. Labelled "Made in Italy for You," every piece is one of a kind and unique to its wearer, due to the detailed handiwork it involves. Serà Fine Silk designs its lavish, vibrant accessories with men in mind, but with their bold colours and intricate materials, their products are known to be worn by women too.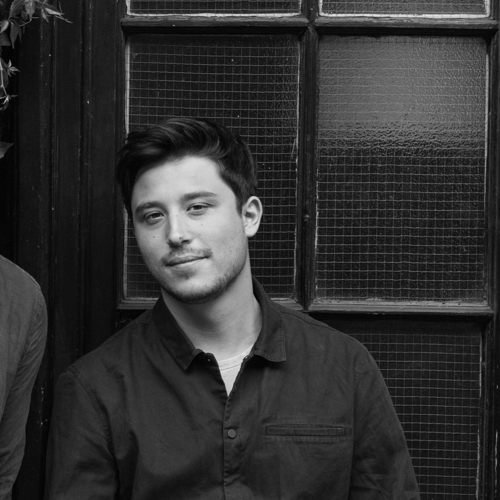 Cofounder of Bombinate
Elliott
Collections

New In

Best Sellers

Smarten Up

The Summer Sale

Singing In The Rain

Best of Casa Bombinate

August Design Picks

Suede Collection

Luxe Revival

New Nordic

Indian Summer Wardrobe

Desert Sand

Top 20 Sneakers

Casa Bombinate Best Sellers

Carry-on Collection

Accessories

Backpacks

Bags and Cases

Gloves

Belts

Braces

Tech Accessories

Hats

Key Chain

Jewellery

Optical Glasses

Scarves

Sunglasses

Ties

Wallets and Cards

Wash Bags

Watch Straps

Watches

Weekend Luggage

Clothing

Coats and Jackets

Loungewear

Shirts

Shorts

Socks

Sweaters

Swimwear

Trousers

T-Shirts

Underwear

Footwear

Boots

Formal

Loafers and Moccasins

Sneakers

Furniture

Ceiling Lighting

Lighting

Rugs

Seating

Shelving

Sofas

Storage

Tables

Home

Art and Prints

Books

Clocks

Cushions

Decor

Kitchen

Mirrors

Outdoor

Throws

Towels

Lifestyle

Adventure and Sports

Audio

Grooming

Brands

+351

Aëdle

Alec I-K

Allen St

Almost Furniture

Ambivalenz

A.N.Other

Apnée

Arkitaip

Ashley Watson

Atelier Belge

Atelier CPH

Ateliers Auguste

Atypical

Aurelien

Awling

Ayle

Barisieur

Bask in the Sun

Benibeca

Bennett Winch

Bertelles

Billy Tannery

Bloon Paris

Bluemint

Bombinate Book Club

Bravur

Bunks

By Garmi

Café Leather

Cap d'Arsène

Casa Bombinate

Casa Nu Mar

Castart

Closca

Coast Society

Curated World

Dalgado

Delikatessen

Diplomatic

Dreizehngrad

Duke and Dexter

Edmmond

Enrico Zanolla

Escuyer

Far Afield

Fifteen Fifteen

Frama

Gejst

Gie El

Gobo Lights

Hamilton and Hare

Hancock

Haoshi

Hedon

HEM

Hemingsworth

Herbarium

Hestrap

Höfats

Jaanus Orgusaar

Jak

Juch

King & Tuckfield

Kirk Originals

Knot Collective

La Paz

La Portegna

Le amonie

Le Bonnet

Legends

L'Estrange London

Lundi

Malle

Marin and Marine

Meta Designs

Mirror in the Sky

Mismo

Monc

Monterey Shoes

Montlimart

Morville

Nanga Mai

Native North

Niccolò P.

Nimu

Nordahl Konings

Nordic Tales

North 89

Oliver Cabell

Oscar Deen

Pær

Paladrin

Panareha

Peninsula

Percival

Peregrine

Personal Effects

Pete Sorensen

Pikaplant

Poente

Private White VC

Rear View Prints

Riley Studio

Ripa Ripa

Risdon & Risdon

Riz Boardshorts

Rug Solid

Savernake Knives

Scarosso

Schneid

Serà Fine Silk

Shangri-La Heritage

Shibumi

Simini Skis

Slowdown Studio

Sternzeit

STOW

Studio Hausen

Swedish Ninja

The Bespoke Dudes Eyewear

The Editions

The Skateroom

The Workers Club

Thomas Clipper

Thorndale

Tiipoi

Tivoli Audio

Tu Las

Undercover

Uniform Standard

Unseen Footwear

Vanook

Verk

Vij5

Vitamin Living

WAHTS

Walkers Appeal

Wax London

Welter Shelter

Woodendot