Serà Fine Silk
What we think
We love a brand that dreams big. And that's how Serà Fine Silk started – a childhood memory turned into an industry-changing reality.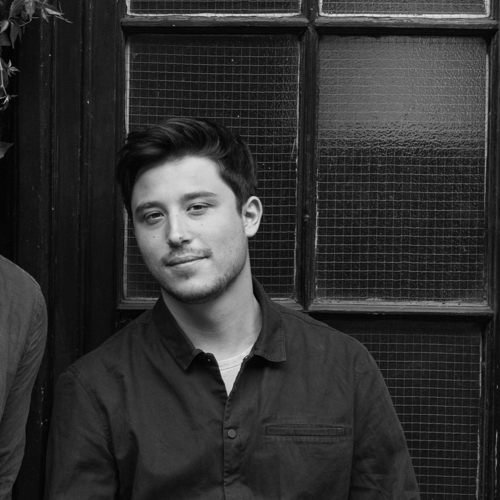 Cofounder of Bombinate
Elliott
A TALE WORTH TELLING
Their story
Founder Francesca Serafin's Italian silk brand, Serà Fine Silk, was inspired by a memory of a seaside trip she took as a child, where the Italian coastline looked soft as silk. Following a Masters in Fashion Law, she soon realised that the true crime was lack of access to premium silk, making it her mission to bring it to the masses. She started by perfecting pocket squares for friends before making the move into business – designing her own silk patterns and using them to craft everything from ties to cummerbunds. Discerning gents, this one's for you.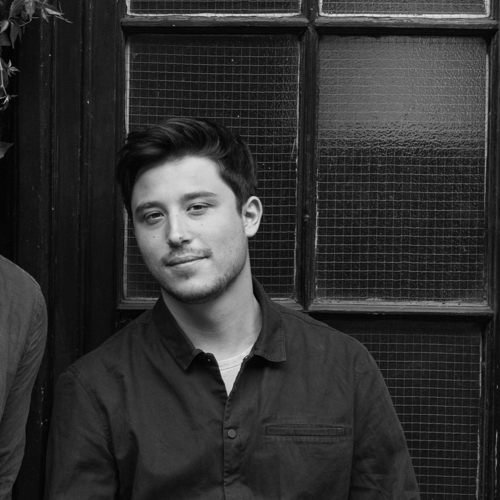 Cofounder of Bombinate
Elliott
QUALITY IN THE MAKING
The process
Each of Serà Fine Silk's indulgent designs begins in Milan, before moving to Como, Italy for production. It's been the world's most infamous silk region for the past 600 years – and was the only choice for a brand that's dedicated to quality. Made in Italy – and made to last.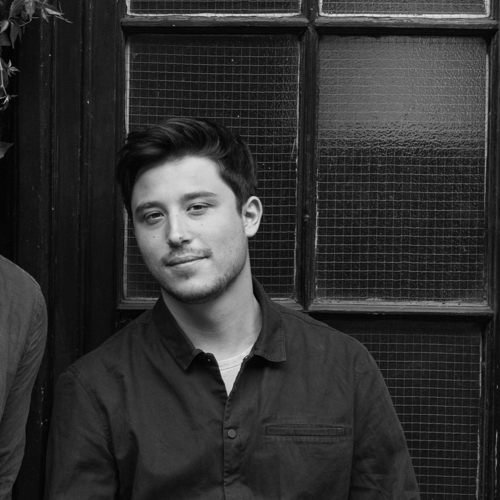 Cofounder of Bombinate
Elliott