Shackleton
What we think
We're big fans of brands that carve their own path – we love how Shackleton has innovation at its core, bringing something new to the table (and your wardrobe).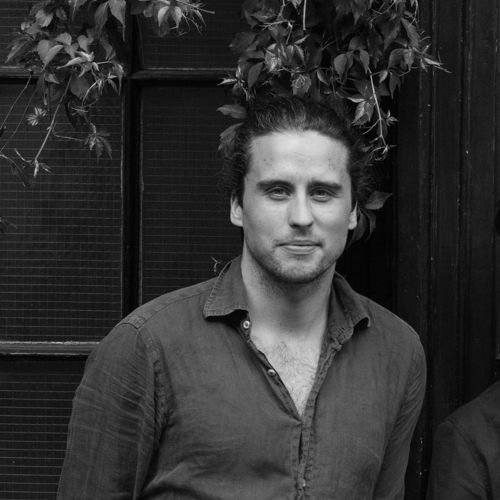 Co founder of Bombinate
Mana
A TALE WORTH TELLING
Their story
With a name like Shackleton, this performance wear brand couldn't be anything less than pioneering. It takes its name from Ernest Shackleton, history's greatest polar explorer. And they've even had the seal of approval from his granddaughter, The Hon. Alexandra. They produce high performance pieces that help you be great in the great outdoors. And while they've been engineered to withstand extreme conditions, they're crafted for everyday comfort too – even the best explorers have downtime.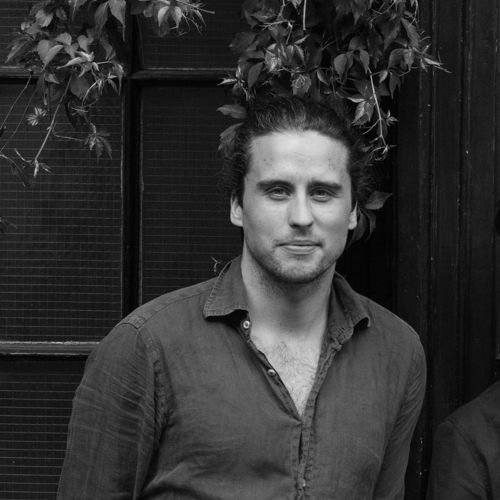 Co founder of Bombinate
Mana
QUALITY IN THE MAKING
The process
Shackleton's exploration dedication is obvious in their production process. Their parkas and jackets are extensively field tested before they're released – in Antarctica and the Arctic. And they're a proudly fur-free brand too, using an ethical alternative when producing their London-designed, Britain and Italy-made pieces.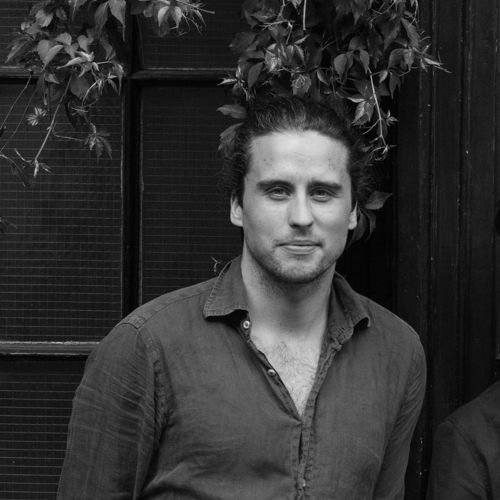 Co founder of Bombinate
Mana