What we think
We're big fans of Shangri-La Heritage's adventurous spirit – which is exactly what their bold pieces inspire when worn.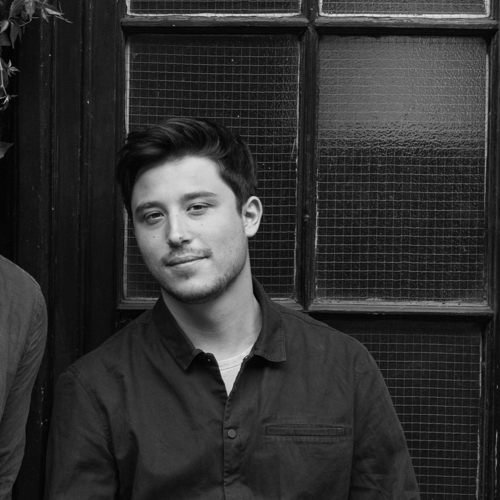 Co-founder of Bombinate
Elliott
Their story
Shangri-La Heritage is the stuff of legends – a brand inspired by the mythical and unreachable valley of Shangri-La to produce outerwear that's worthy of its own place in history. The pursuit of Shangri-La represents a quest for perfection, and this Italian menswear brand uses the very best materials and techniques to produce pieces for the brave: rockers, bikers, and men who mean business.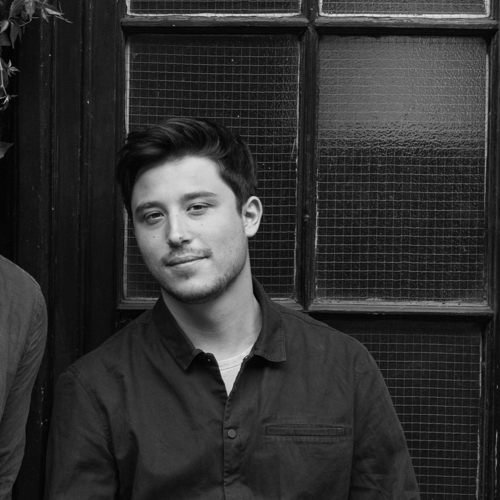 Co-founder of Bombinate
Elliott
The process
The founders of Shangri-La Heritage live and breathe their brand. They spend most of their time on the road, on their motorbikes, seeking out the best quality materials and manufacturers in Italy to craft their pieces.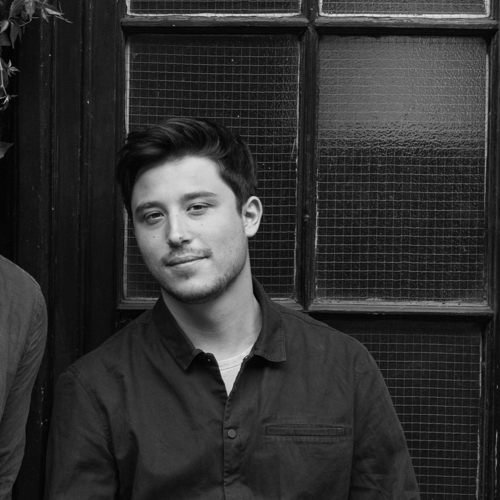 Co-founder of Bombinate
Elliott