Sheyn
What we think
We love the intricate attention to detail and the clever use of 3D printing that Sheyn applies to each piece, it makes every item a sculptural masterpiece.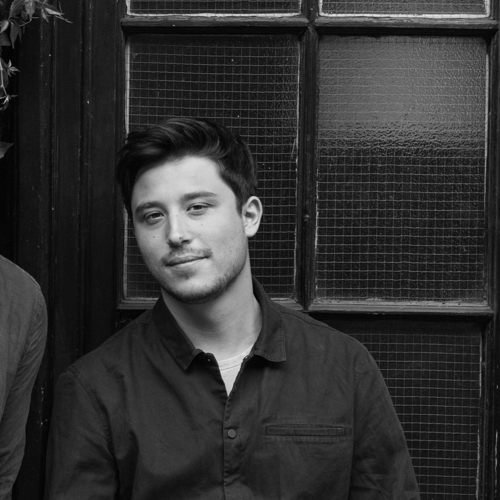 Co Founder of Bombinate
Elliott
A TALE WORTH TELLING
Their story
Vienna-based design studio Sheyn was founded by Nicolas Gold and Markus Schaffer. Utilising the tools and thinking of architecture, Sheyn create fully digital designs for your finger, to your neck to your desk. Each piece is created using state-of-the-art modelling and fabrication techniques. The word 'Sheyn' itself means beautiful in Yiddish and describes the brand's desire for beauty in all their products.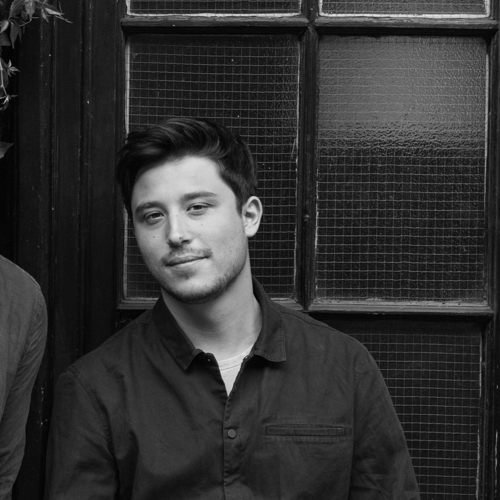 Co Founder of Bombinate
Elliott
QUALITY IN THE MAKING
The process
Sheyn are a brand that's design-obsessed. They design pieces for the smallest of spaces – from your body to your home, using modern technology like open-source 3D modelling and printing. Every product Sheyn make pushes the limits of technology and craft, architectural in it's style while maintaining a modern aesthetic. Colour is a large part of the process for Sheyn and allows them to make each piece uniquely beautiful.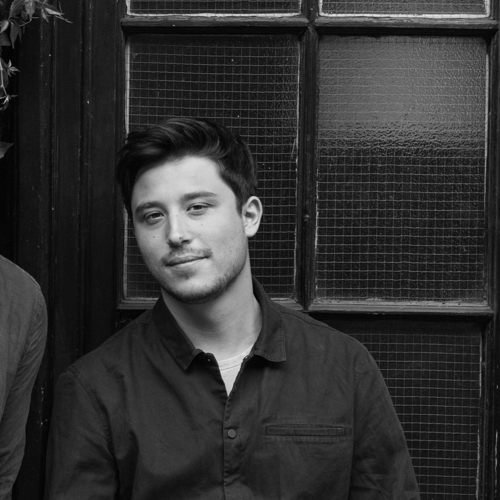 Co Founder of Bombinate
Elliott