Shibumi
What we think
With our team constantly hunting for new, exciting brands to cater for your wardrobe, we're always thrilled when we find a brand whose ethos is to celebrate and focus on the little things- you know, those understated details capable of taking your outfit from alright to A1. Shibumi does just that, and does it well.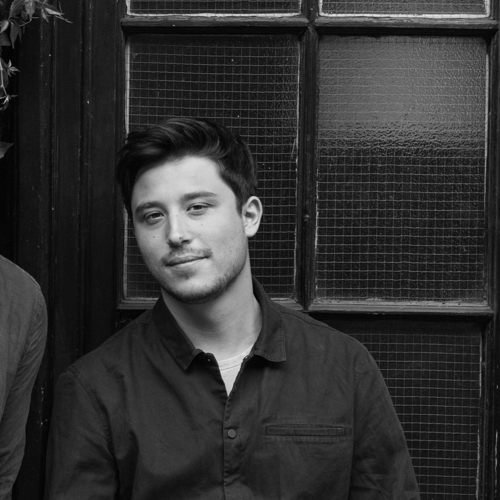 Co Founder of Bombinate
Elliott
A TALE WORTH TELLING
Their story
Rooted in Germany and inspired by the Orient, Shibumi was founded in Europe by Benedikt Fried and Niels Holdorf to assure first-class craftsmanship and irreproachable quality in a line of game-changing products. Specialized in the accessories that make the urban gentleman, Shibumi offers an impressive range of ties, handkerchiefs, pocket squares, socks and more, as well as an exclusive line of weather essentials such as umbrellas and gloves. Rich, colourful prints are married to classic designs on supreme quality materials such as silk, cotton and linen to guarantee both an extraordinary product and a satisfying experience.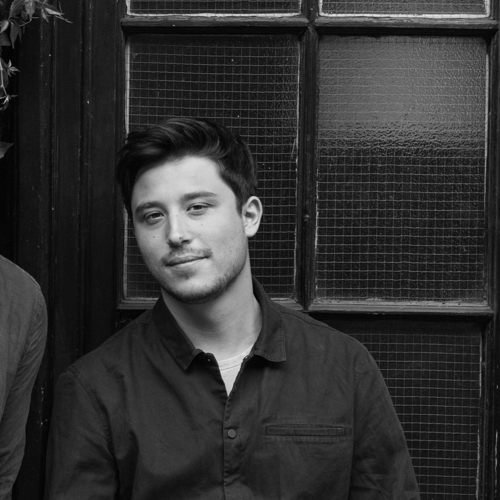 Co Founder of Bombinate
Elliott
QUALITY IN THE MAKING
The process
Honouring its' name, which is Japanese for "refined elegance" and "simple beauty," Shibumi embodies the intricacy and precision of the Japanese concept of aesthetics with a modern, colourful twist. Inspired by both the vibrancy and simplicity expressed in Oriental design, Niels and Benedikt bring to life a philosophy that sets an example for menswear; classic but not old fashioned. Encouraging men to wear colour with taste and care for detail with pride, Shibumi celebrates the power of accessory with a beautiful collection of bespoke creations.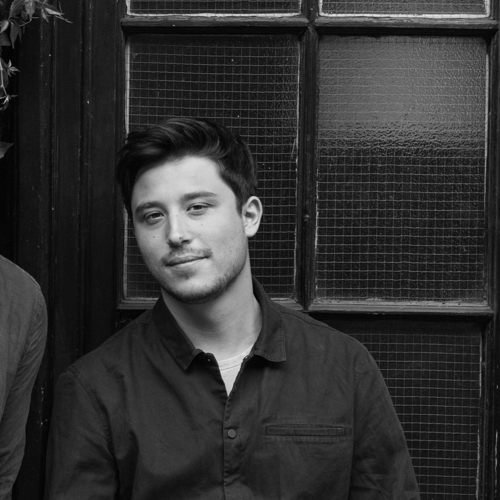 Co Founder of Bombinate
Elliott