Simini Skis
What we think
Picture this. You've got the sun on your face, the wind in your hair and the crisp echo of silence in your ears – that, and the crackle of fresh powder under your new skis. Glorious. It's this very magic and a restless heart that pushed the Slovakian duo behind Simini Skis to launch their brand, and hit the slopes. We'd like to, too.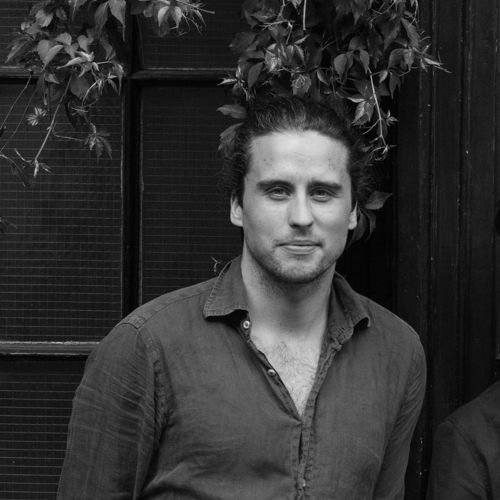 Co Founder of Bombinate
Mana
A TALE WORTH TELLING
Their story
Born from a desire to create a more immersive experience within nature and a fascination for natural materials, Simini Skis is a breath of fresh air. Adamant that the beauty of raw, natural resources is more than enough when it comes to product design, Simini offers a line of carefully handcrafted skis - made in Slovakia - showcasing the versatility and wonders of untouched wood. We approve.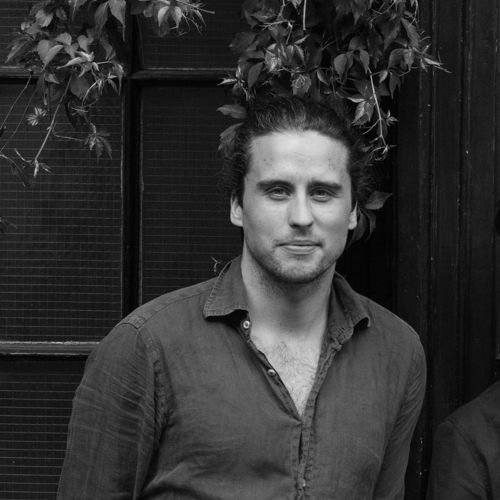 Co Founder of Bombinate
Mana
QUALITY IN THE MAKING
The process
The brands' range of premium skis, including three charismatic players (meet the HRTC, the Zivan and the TLV) is an all-encompassing ode to the mountains and their magic, regardless of whether you're a slope racer or an easy rider. Made for the happy beginners and the freestyle fanatics, Simini's range has a bit of something for everyone. Alongside its refreshing "less is more" ethos, what truly sets Simini apart is its founders' authentic, traditional handiwork. Determined to create a product that is as performant as it is unique, Michal and Brani spend their days in the atelier, hand-tailoring their product to their clients' needs. Convinced yet? We're dreaming about the HRTCs in suave, American nut wood… and booking our next ski trip, ASAP.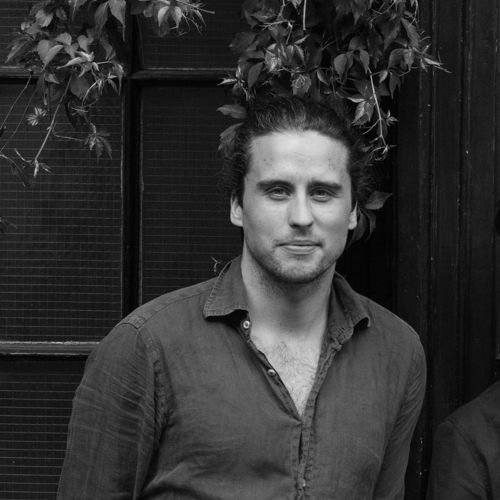 Co Founder of Bombinate
Mana