Slowdown Studio
What we think
We're big fans of chill time – so we love Slowdown Studio, the LA-based lifestyle brand inviting you to take a deep breath while you reflect over their artistic lifestyle pieces.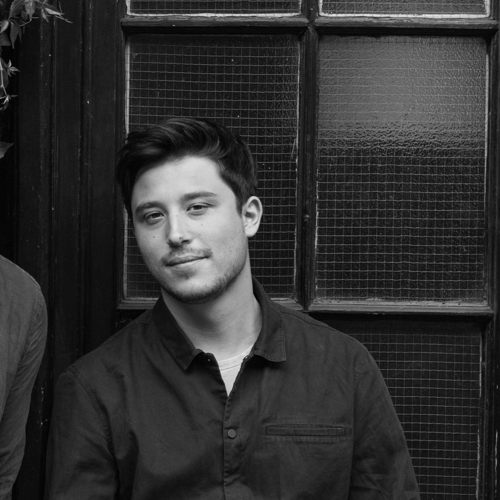 Co-founder of Bombinate

A TALE WORTH TELLING
Their story
Let's take a minute – or several – to appreciate Slowdown Studio. It's the brainchild of Australian-born, LA-based designer Marc Hendrick. And as its name would suggest, this lifestyle brand produces pieces that encourage you to slow it down – appreciating the calmer moments in life. They collaborate with emerging artists worldwide to produce functional works of arts – from throws to candles and planters. But what they've all got in common? Artistry well worth a lengthy pause.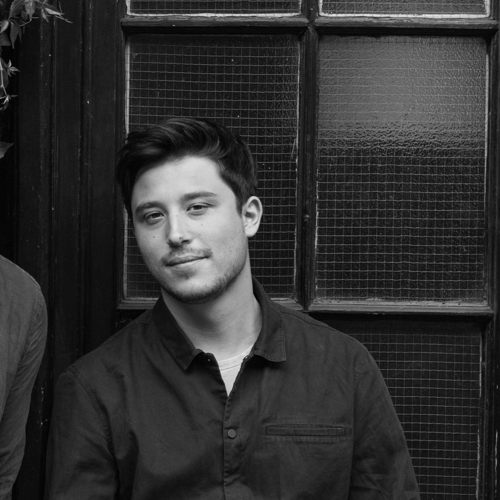 Co-founder of Bombinate

QUALITY IN THE MAKING
The process
For a brand that values relaxation, Slowdown Studio doesn't take production lightly. Like their blankets, which are all made from cotton 100% spun, grown and picked in the USA. You can expect serious quality as well as seriously thought-provoking style.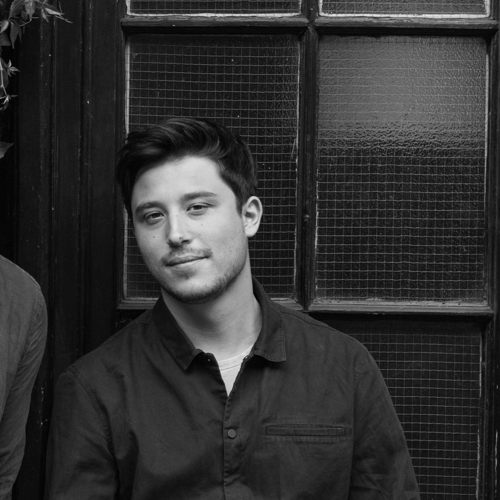 Co-founder of Bombinate