What we think
We love Sons of London's dedication to hand making every pair of their smart shoes – in an impressive process with over 150 steps.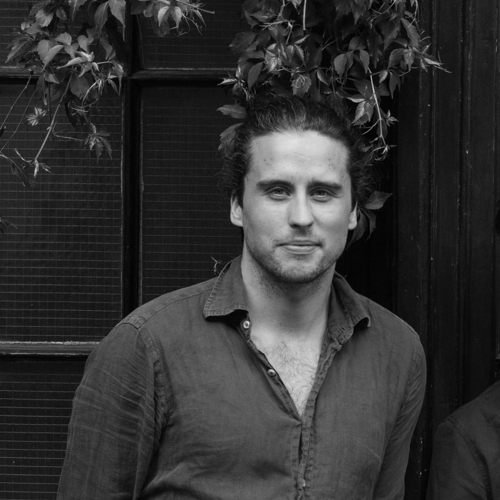 Co Founder of Bombinate
Mana
Their story
Sons of London prides itself on being 'made smarter' – an apt phrase, as these shoes not only look good, but they're brought to life by the finest Italian craftsmanship in Le Marche, Italy. Each pair's sourced straight from the makers in Italy – meaning no middleman and no excessive price tag. Every shoe is handcrafted, down to the very last stitch, using the time honoured Blake method – known for its durability and quality. And as a testament to this quality, making one pair involves a process with over 150 steps.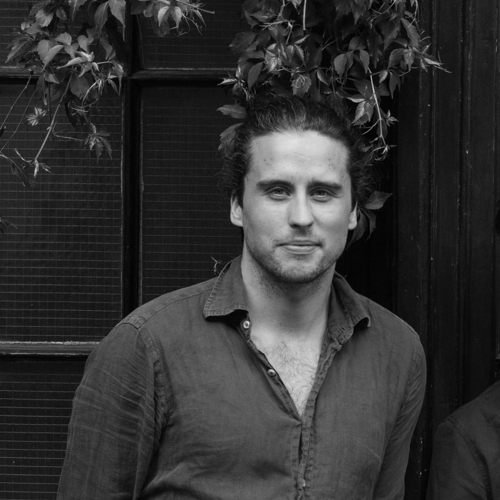 Co Founder of Bombinate
Mana
The process
As well as producing each pair by hand, Sons of London's quality Italian shoes are made with the very best leather: full-grain Tuscan leather. It's stronger, more durable and more moisture-resistant than most other leathers. Which means each pair of shoes only gets better with age. Their artisans work from a second-generation workshop in the shoemaking region of Le Marche, Italy – a workplace with over 300 years' combined experience.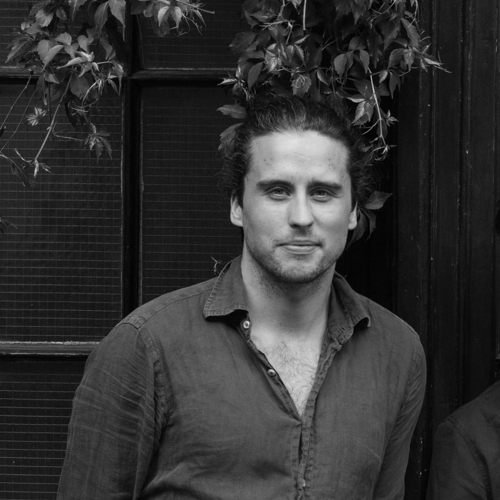 Co Founder of Bombinate
Mana