Spotlight
What we think
We love SPOT Light's innovative approach, making light fixtures that are more sustainable and energy efficient, while still looking sleek.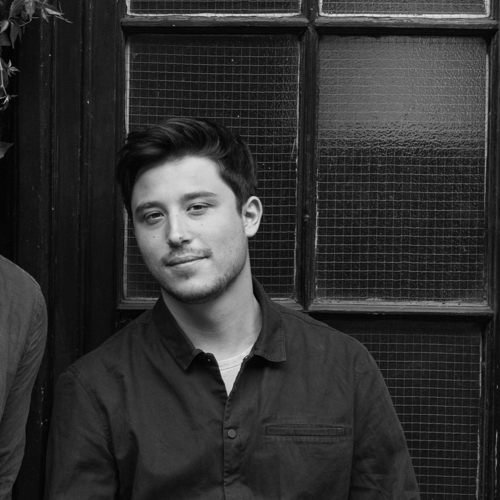 Co Founder of Bombinate
Elliott
A TALE WORTH TELLING
Their story
SPOT Light is an innovative lighting brand founded in Poland in 1996, currently based in the city of Bierawa and renowned throughout Eastern Europe. They take pride in producing each light fixture onsite, from FSC-certified wood like oak and beech – all processed in their own carpentry workshop. And their most innovative feature is their 24V LED bulbs – they last much longer than traditional bulbs, making their lighting sustainable. A bright idea.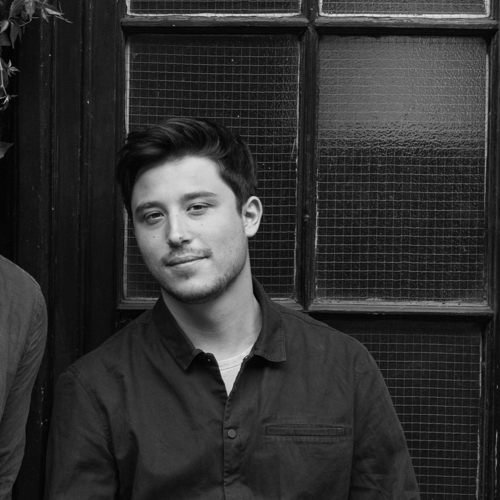 Co Founder of Bombinate
Elliott
QUALITY IN THE MAKING
The process
SPOT Light uses 24V LED bulbs known for their longevity and light quality – they give a warm, stable light that doesn't flicker, and last longer for a more sustainable, energy efficient end product. Their wood is FSC-certified and sourced locally.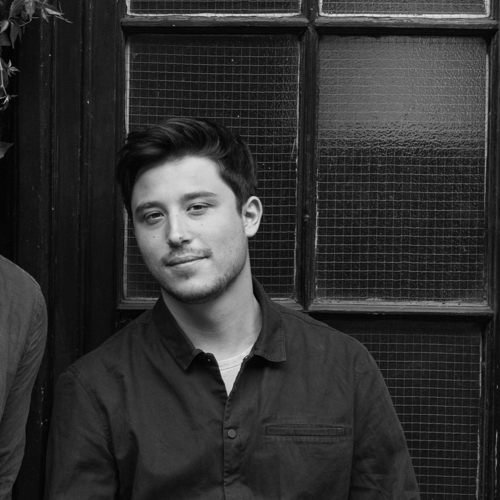 Co Founder of Bombinate
Elliott