Stolen Form
What we think
"We're a London-based brand, so I love StolenForm's playful nod to English heritage. Each piece makes a great conversation starter for your kitchen or dining room."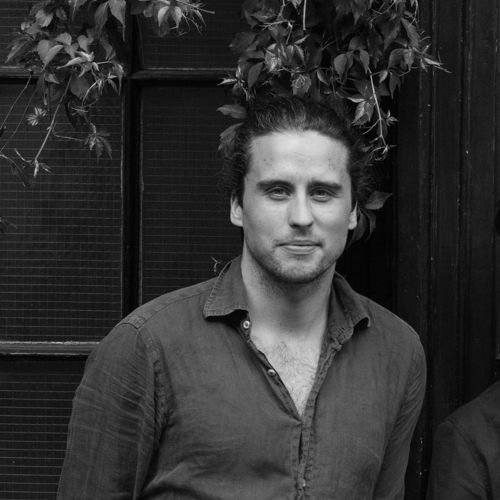 Co Founder of Bombinate
Mana
A TALE WORTH TELLING
Their story
Founded by Christian Marsden in 2012, StolenForm is a London-born ceramics brand that takes inspiration from its urban surroundings. From classic London bricks to manhole covers and pipes, each ceramic home accessory artistically recreates the city's fundamental features. Every piece is 100% handmade, and hand-finished in cool, trend-led colours – a playful contrast given the gritty nature of StolenForm's subject matter. And a way to see the city in a new, aesthetic light while adding extra functionality to your everyday.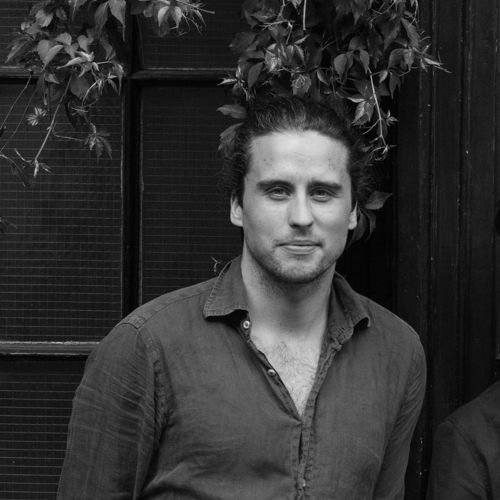 Co Founder of Bombinate
Mana
QUALITY IN THE MAKING
The process
Designer Christian Marsden creates every StolenForm piece individually by hand, using slip-cast earthenware ceramic, before applying a finishing touch of colourful, high gloss. It's a sustainable approach to production, and one that means no two pieces are exactly identical.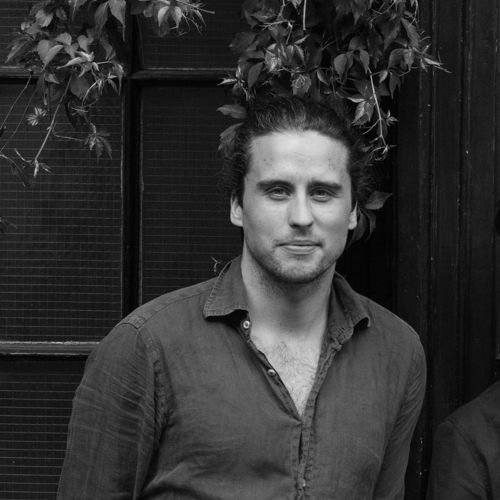 Co Founder of Bombinate
Mana
Sorry, we couldn't find any products matching your filtering choice. Please reduce the number of filters or .