Studio Grand Pere
What we think
We love the energy of every illustration Studio Grand-Père creates. They've got a vintage-meets-modern aesthetic, thanks to contemporary human forms and mid-century tones and florals.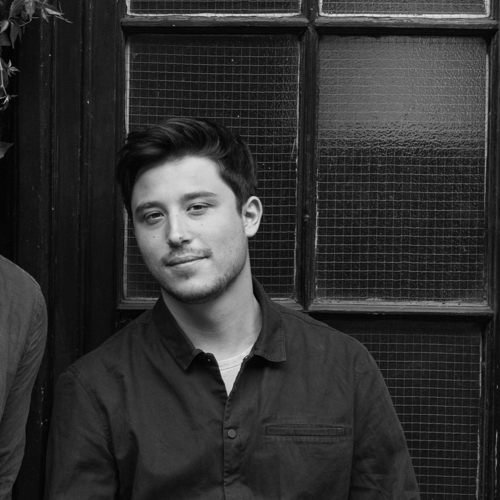 Co Founder of Bombinate
Elliott
A TALE WORTH TELLING
Their story
Studio Grand-Père was founded in 2015 by artist Rafaela Mascaro, with the aim of encouraging and inspiring people to embrace worldwide creativity through illustration. This inclusive, diverse approach can be seen across their canvases, where bold, mid-century tones and shapes – like florals – surround bodies from a diverse range of cultures. Each piece is playful and fun, with bright colours and patterns inspired by the textiles of the late 60s and 70s. The perfect way to liven up a pared-back space, or complement your boho style.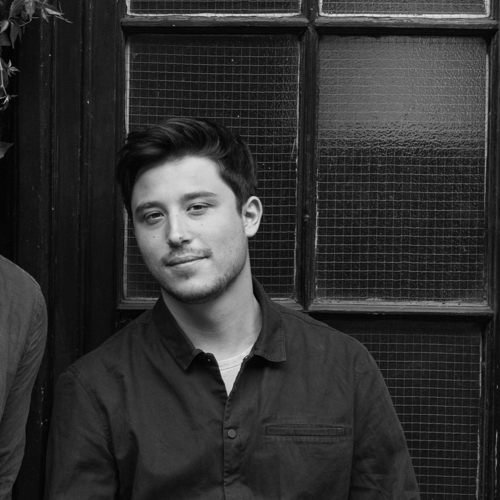 Co Founder of Bombinate
Elliott
QUALITY IN THE MAKING
The process
Our UK-based printing partner has been in the business for years, and their sustainable process uses canvases of bleached birch, eucalyptus and softwood pine pulp – sourced everywhere from Sweden to Portugal. They apply ink with expert precision, using the fine art giclée printing method. It's a technique which gives exceptional detail, and means your print will stay put for up to 100 years.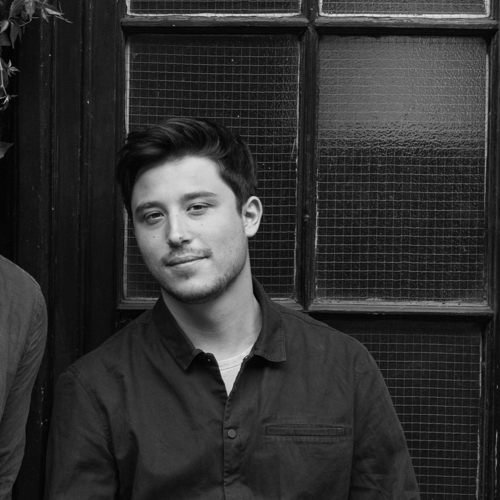 Co Founder of Bombinate
Elliott