Swedish Ninja
What we think
Based in Mälmo and inspired by the world, creative powerhouse Swedish Ninja is best known for its refreshing, vibrant take on Scandinavian design. Fuelled by its founder's creative vision and a myriad of remarkable collaborations, the independent design studio provides beautifully made furniture and lighting installations designed to embellish the modern home.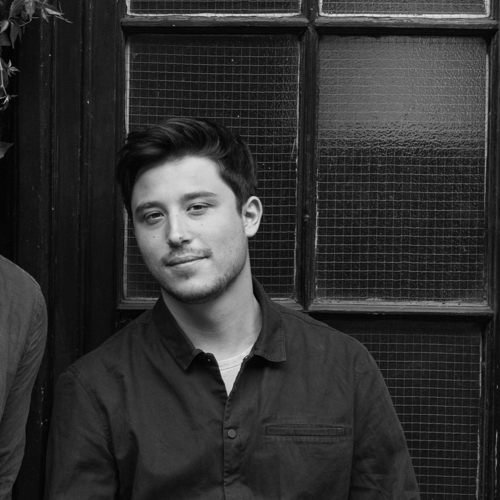 Co-founder of Bombinate
Elliott
Their story
Founded in 2016 by Maria Gustavsson, a Swedish engineer and master in industrial design, Swedish Ninja is a creative powerhouse and independent design studio based in Mälmo. Best known for its unique range of lighting installations and eye-catching modern furniture, the brand offers an invigorating, experimental take on traditional Scandinavian design.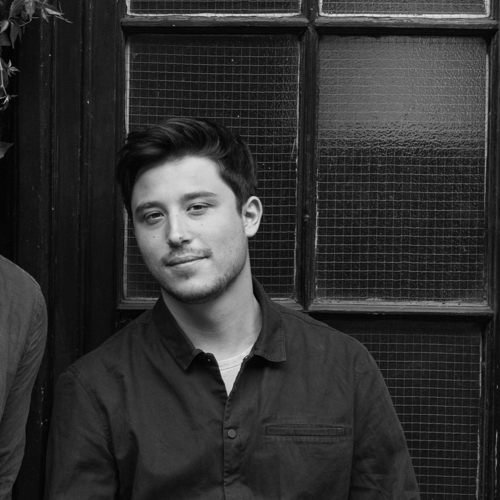 Co-founder of Bombinate
Elliott
The process
Tastefully combining its founder's personal vision with a series of unique collaborations, Swedish Ninja reflects a myriad of global influences as well as its designers' contrasting yet complimentary personalities. Determined to provide bold, functional furniture that is set to last a lifetime, the brand crafts every piece in its collection with a focus on expert craftsmanship and outstanding quality.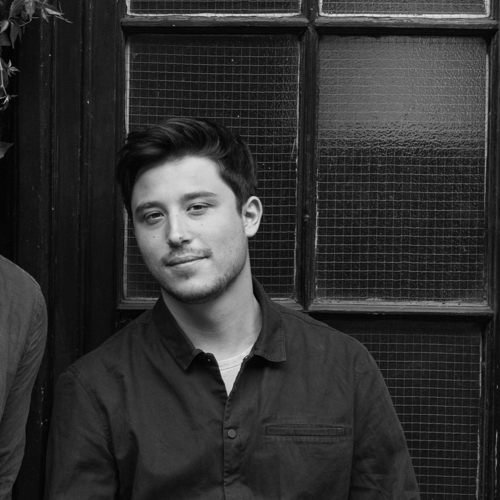 Co-founder of Bombinate
Elliott