Swyft
What we think
We love it when a brand really fills a gap – like Swyft. The self-assemble sofa company that makes awkward delivery experiences history.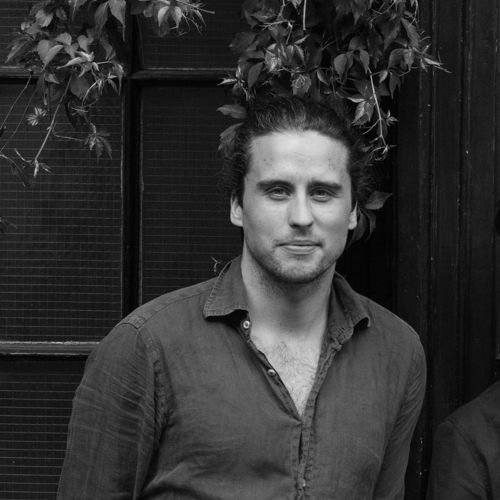 Co Founder of Bombinate
Mana
A TALE WORTH TELLING
Their story
Swyft's mission is relatable – create sofas that don't require hours of huffing and puffing to get inside. That's why their sofas come in small boxes, to be assembled in minutes from the comfort of your living room, without the use of any tools. They use only the industry's brightest craftsmen to create each piece – which is why they're some of the comfiest, sturdiest sofas around. And they look cool too – slouchy styles in on-trend shades, that you'll never want to leave. Comfort without compromise.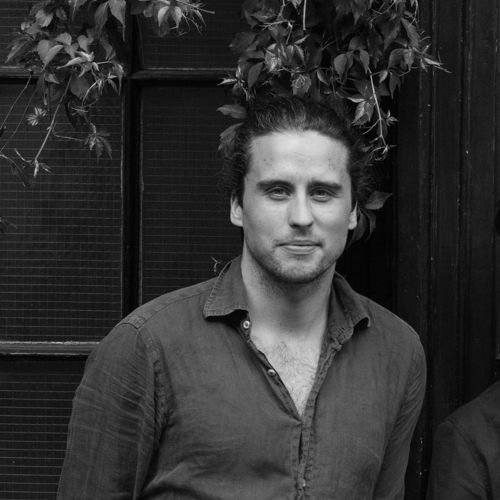 Co Founder of Bombinate
Mana
QUALITY IN THE MAKING
The process
In order to retain total quality control, Swyft built its own factory – that way they can oversee every single sofa that's produced, and ensure it's just as high quality as the last. They even know exactly who made each one, and when.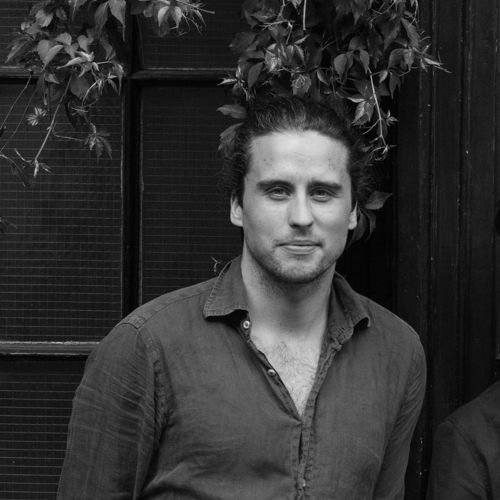 Co Founder of Bombinate
Mana