What we think
We think eyewear brand The Bespoke Dudes Eyewear's artisanal approach is a ray of Italian sunshine. It's what lends the brand their subtle style – the antithesis to trend-led eyewear, for pieces that will last a lifetime.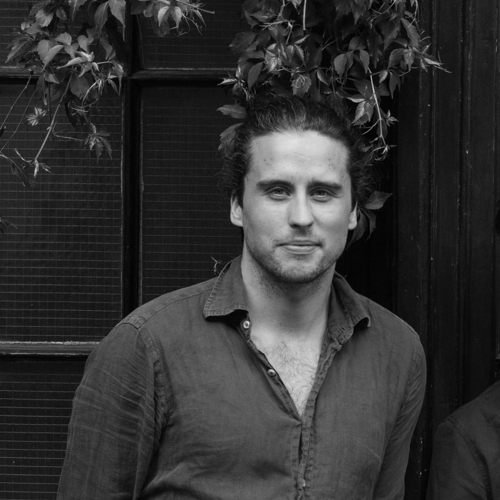 Cofounder of Bombinate
Mana
Their story
Think Italy's best export is gelato? Take another look. And that's exactly what founder Fabio Attanasio wanted you to do when he launched The Bespoke Dudes Eyewear in 2015. The sartorial fashion blogger set out to enhance the profile of Italy worldwide through creativity and craftsmanship, while creating products his audience would love. Mission accomplished.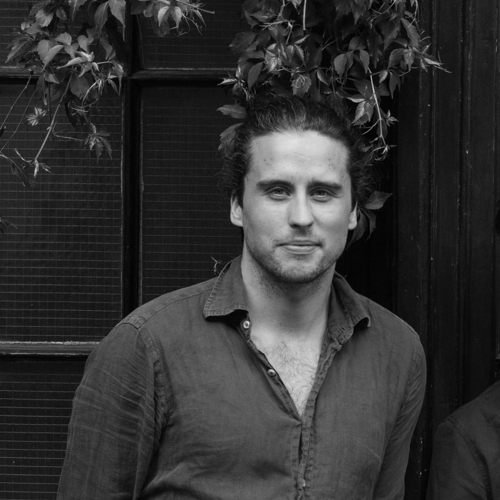 Cofounder of Bombinate
Mana
The process
The intricate details that make The Bespoke Dudes Eyewear different are carried out by hand, like mounting the hinges into the frame. And they choose small, family run businesses in north-east Italy to do it. It's an artisanal approach to production, that's well worth a second look.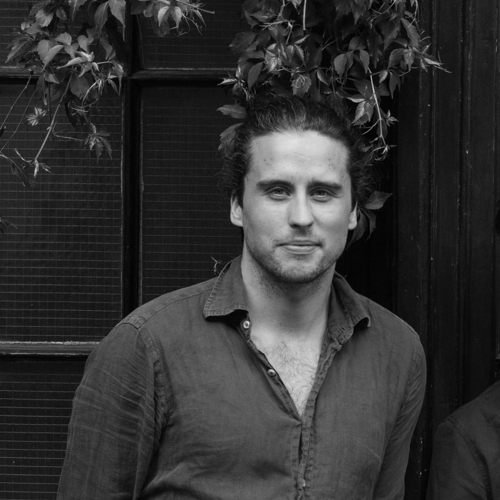 Cofounder of Bombinate
Mana