TEBTON
What we think
We love the versatility and practical nature of the craftsmanship, and skill that goes into making each TEBTON piece. Their designs are innovative and devised to be used over, and over again for wherever they're needed most.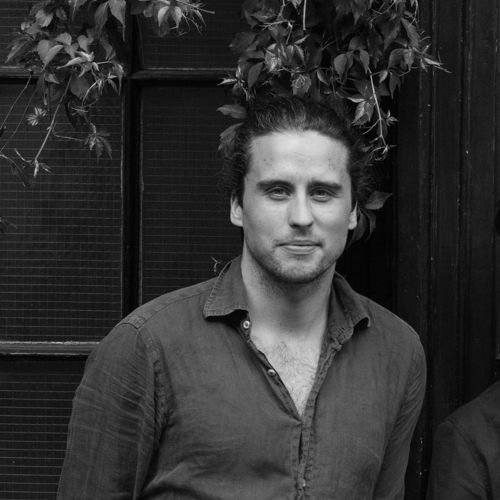 Bombinate Co-Founder
Mana
A Tale Worth Telling
Their story
Born and bred in Berlin, Germany, TEBTON are a brand with a clear mission to craft functionally beautiful objects. Their designs are simple with a minimal aesthetic, yet made to be used universally with a variety of puposes for each piece.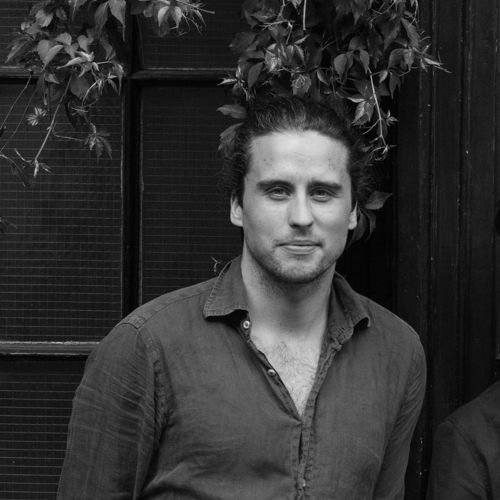 Bombinate Co-Founder
Mana
Quality In The Making
The process
TEBTON like to keep things sustainable. Each piece is crafted from powder-coated metal and everything from design to production occurs within a 25 km radius – helping to keep production local and sustainability high.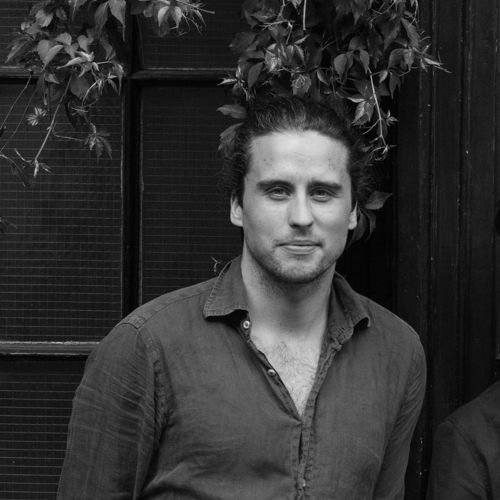 Bombinate Co-Founder
Mana