Thalassophy
What we think
We love a brand with a powerful mission – and menswear brand Thalassophy's mission to reduce single use plastic inspires everything they do.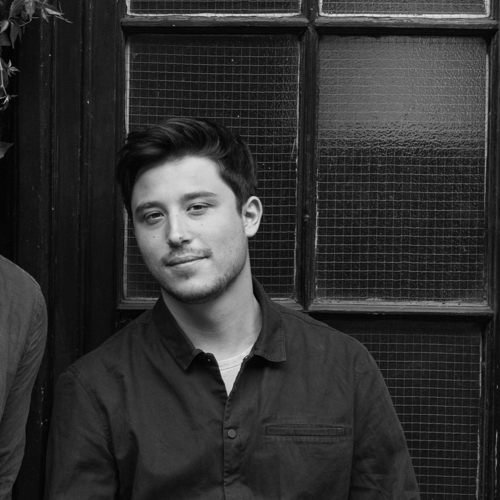 Co Founder of Bombinate
Elliott
A TALE WORTH TELLING
Their story
Thalassophy's story is a gripping one – of a hair stylist inspired to do something different after a trip down the Amazon river. Thalassophy translates to 'ocean philosophy', and their philosophy has inspired their uber-sustainable production techniques, commitment to combating single use plastic pollution, and their Cabana-inspired pieces. Perfect for bright ocean days.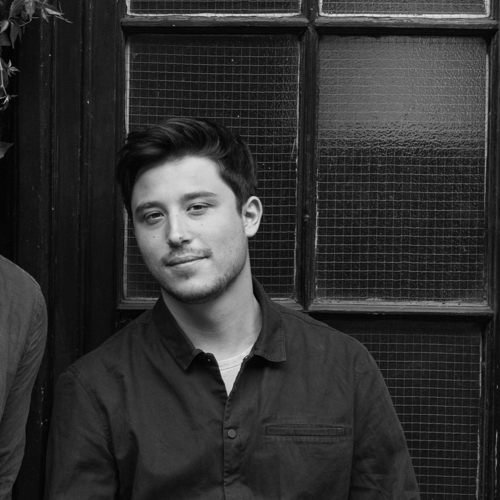 Co Founder of Bombinate
Elliott
QUALITY IN THE MAKING
The process
Thalassophy sticks to a circular production economy, from design to material sourcing and post-purchase incentives. And they're proud to make their shorts from 100% recycled marine and landfill plastic.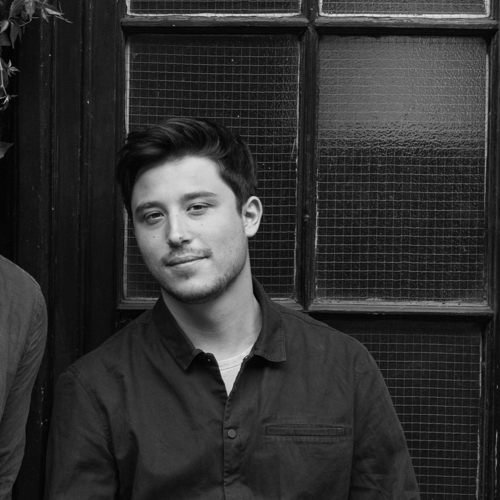 Co Founder of Bombinate
Elliott