The Default Co.
What we think
The Default Co. create all their scents in-house and each one captures a perfect moment in time, evoking powerful feelings and memories. They're more than just candles and perfumes – they're experiences.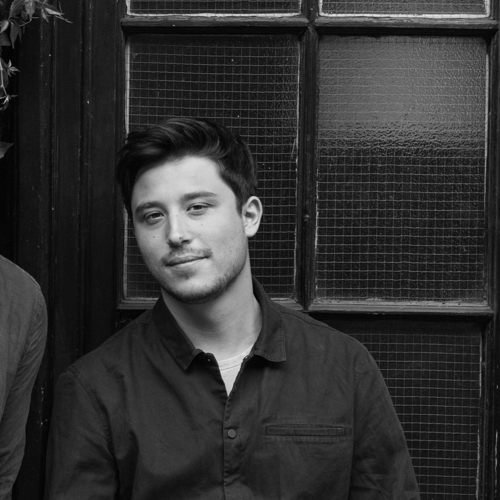 Co Founder of Bombinate
Elliott
A Tale Worth Telling
Their story
British brand The Default Co. are a luxury candle and perfume brand, combining unique, abstract scents with minimal everyday objects. Founded by partners in life and business Sonny and Alex, their pieces redefine what it means to be human through scent and experience – this duo seeks inspiration from complex human emotions and feelings.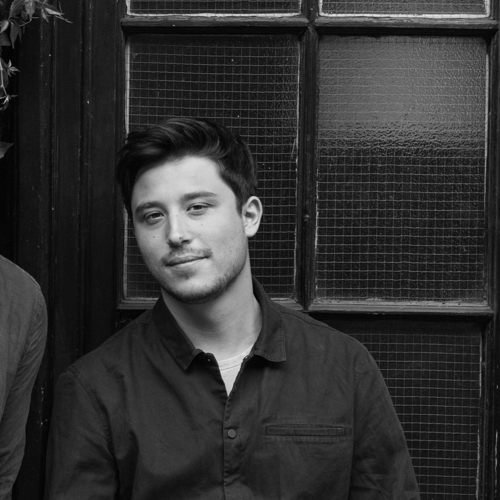 Co Founder of Bombinate
Elliott
Quality In The Making
The process
Based between London and Kyiv, The Default Co. craft all their candles in their local workshop. Each one takes 24-48 hours to make and is handmade by the founders themselves with precision care and attention to detail. Designing each scent in house using fragrance concentrate, isopropyl myristate and hydrocarbon and triglyceride wax for pieces that are premium quality.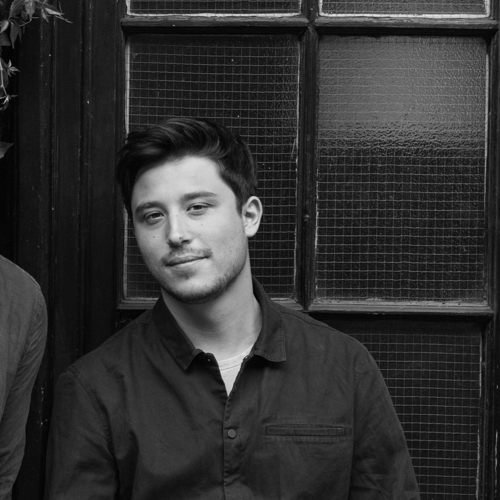 Co Founder of Bombinate
Elliott