The Editions
What we think
For the first time ever, we bridge the space between you and the brands you love. Fuelled by our community, we create Limited Editions of your favourite products, celebrating the brands behind them with our own personal touch. Highly-anticipated pieces released in limited quantities, consolidating a consciously curated wardrobe one Edition at a time.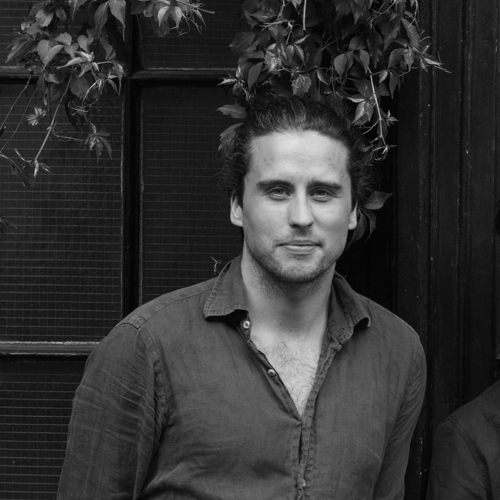 Cofounder of Bombinate
Mana
A TALE WORTH TELLING
Their story
Inspired by our amazing community of brands and the beautiful pieces they create, we almost considered creating our own brand at some point - but the idea of it didn't hit the spot. After all, what we were looking to celebrate wasn't just our identity, but that of the brands we work with - as well as their methods, values and products. With this in mind, we launched The Editions: a continuous series of proud collaborations, resulting in limited editions of our favourite products.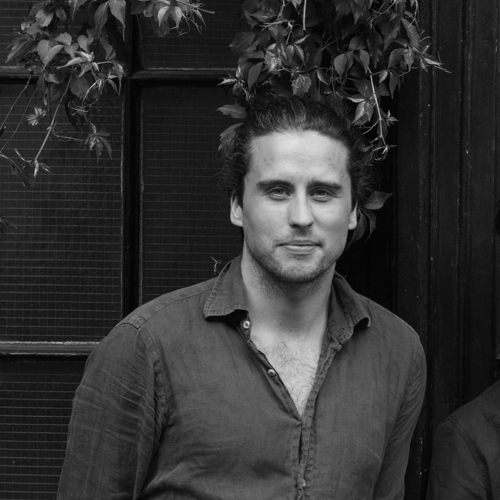 Cofounder of Bombinate
Mana
QUALITY IN THE MAKING
The process
Working with some of the finest craftsmanship brands in the world is one of our proudest accomplishments, and building creative, long-term relationships with them is an extra step we take pride in. Engaging with our community, we're continuously taking notes - organising exclusive collaborations that combine our brands' signature methods with a bit of Bombinate soul. Your favourites, but better.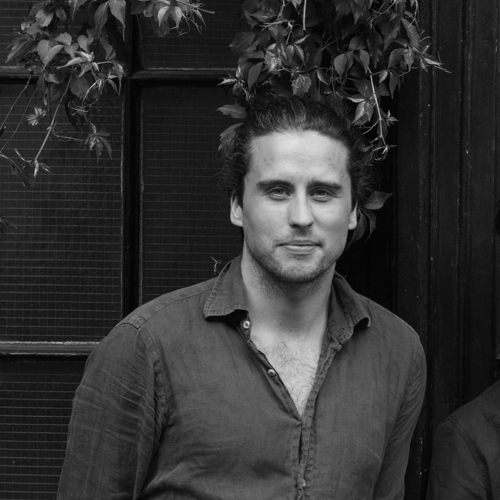 Cofounder of Bombinate
Mana
Sorry, we couldn't find any products matching your filtering choice. Please reduce the number of filters or .