The Motleys
What we think
We love a brand that has a good sense of humour. Creating decorative wooden figures, The Motleys celebrate cultural diversity in a fun way.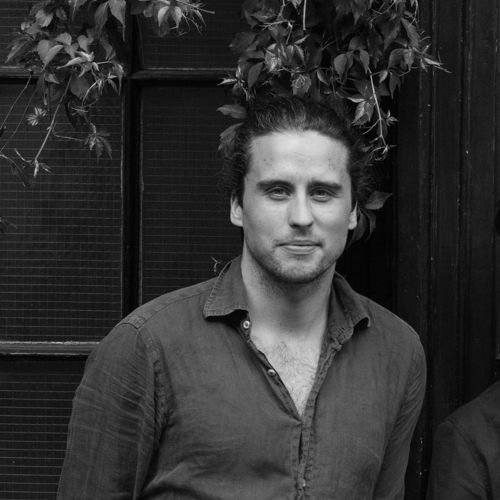 Co Founder of Bombinate
Mana
A TALE WORTH TELLING
Their story
Fuelled by the idea to celebrate cultural diversity, the two friends and designers Diego and David founded The Motleys, a series of fun, decorative wooden figures. Handcrafted from solid wood and held together by a magnet, each figurine represents a miniature version of an iconic historic character. A simple and contemporary stylised shape makes each character instantly recognisable, playfully showcasing different cultures and lifestyles.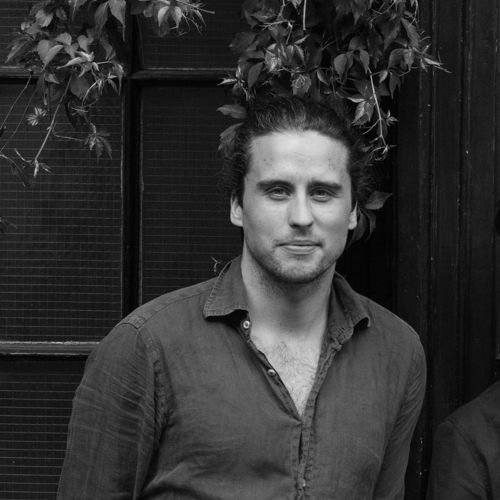 Co Founder of Bombinate
Mana
QUALITY IN THE MAKING
The process
Individually crafted from solid wood, brass and leather, each character by The Motleys is designed with the intention to last for generations. Held together by magnets, each figurine is interchangeable, giving you the freedom to mix and match and create your own character. For every figurine sold, the brand plants five trees to support the Eden project's reforestation efforts across the world.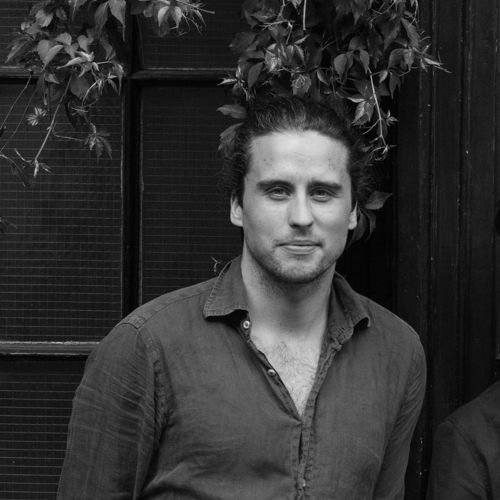 Co Founder of Bombinate
Mana