What we think
We love that The Resort Co's revolutionised a basic, everyday accessory to improve its quality and aesthetic. Say 'hello' to flip-flops made the craftsmanship way.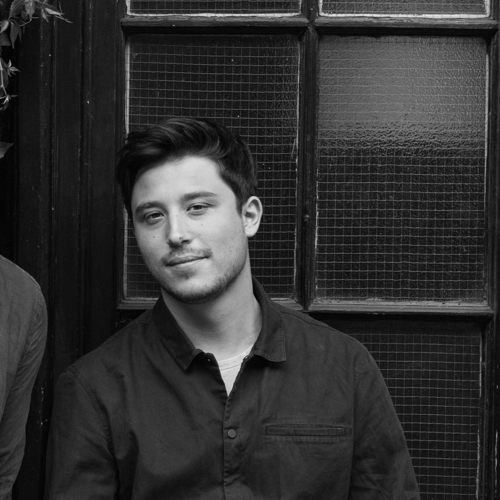 Their story
The Resort Co was founded with one clear mission: to craft the perfect flip-flop. And in pursuit of this, the Swedish brand has brought artisan principles to the humble holiday accessory – functional footwear often overlooked in the world of fashion. To ensure the very best craftsmanship for every pair, each flip-flop's handcrafted in Tuscany, with a focus on slow production over mass production. Which is what gives each elegant pair its high quality – along with the luxe materials used, like leather, suede and satin.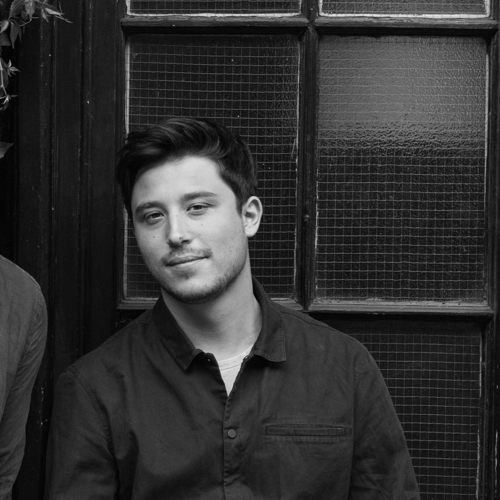 The process
Crafted slowly in the Italian region of Tuscany – known for its artisan approach and shoemaking heritage – each pair of The Resort Co's flip-flops are designed for comfort as well as aesthetics. They use EVA shock absorption technology to make them comfortable for all-day wear, and combine luxe materials like leather, suede and satin.