Thomas Poganitsch
What we think
Thomas Poganitsch's home accessories are always more than they seem – and that's what we love about them. They're designed to get you talking while also improving the time you spend at home.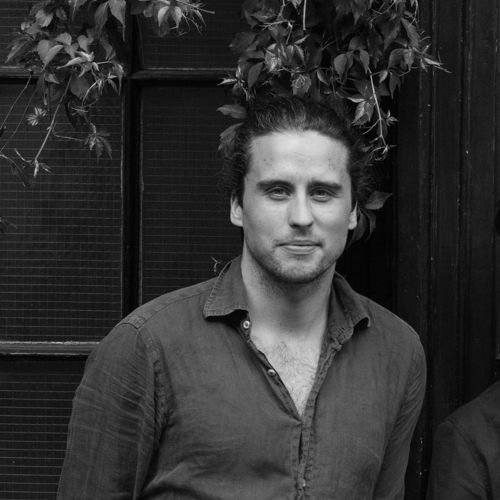 Co Founder of Bombinate
Mana
A TALE WORTH TELLING
Their story
While lots of brands are worth a second look, Thomas Pogantisch's arty home accessories are worth a third and fourth. Each hook and storage solution takes a sculptural, minimal form – playing with light and shadow to create an effect that's reminiscent of an optical illusion. Which is why despite their small stature, every home accessory Thomas designs is a statement-making talking point. They're designed to create art and poetry in your home while adding missing functionality. And that's what makes Thomas Pogantisch's designs a solution with style.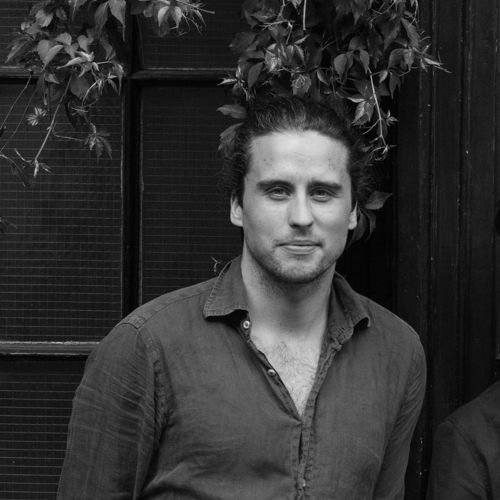 Co Founder of Bombinate
Mana
QUALITY IN THE MAKING
The process
Thomas handcrafts each of his pieces in his own design studio in Vienna, using tools inherited from a retired local craftsman. And because he's involved in every aspect of his production process, his packaging is just as beautiful as the finished product.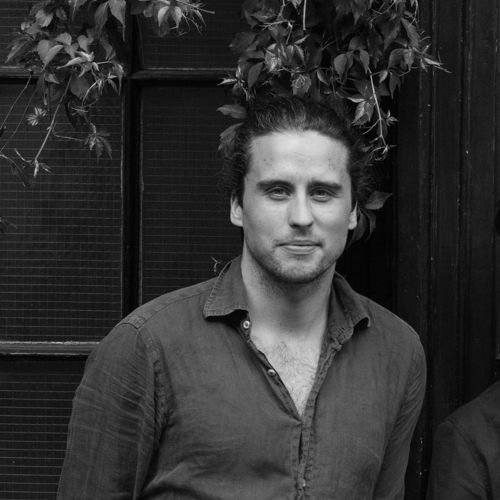 Co Founder of Bombinate
Mana