Thread & Tonic
What we think
We love that Thread & Tonic are a brand built on sustainability and quality craftsmanship. It's this attention to detail that makes their products unique and long-lasting.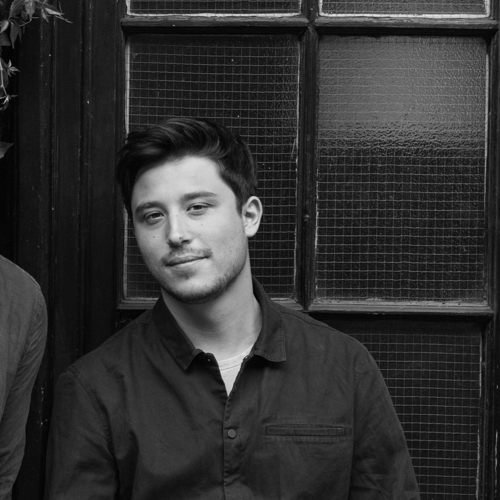 Co Founder of Bombinate
Elliott
A Tale Worth Telling
Their story
Founded by siblings Nakul and Sonol with a family background in the leather industry, Thread & Tonic are more than just a lifestyle brand – they're a collective of designers, technicians, researchers and artisans with over 70 years of experience. Each decision they make is rooted in sustainability and research, ensuring all their leather goods celebrate the brand's origins.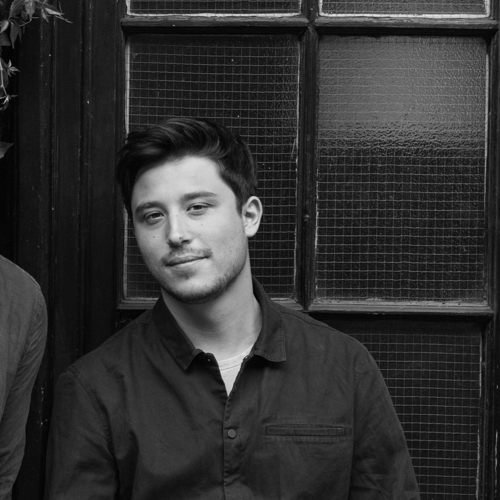 Co Founder of Bombinate
Elliott
Quality In The Making
The process
Every bag and accessory from Thread & Tonic is ethically made using only the finest, sustainable materials. Rooted in craftsmanship, each of their pieces pays homage to the hand that made it. With workshops in Spain and Italy, this brand is designed in London for the modern man's wardrobe.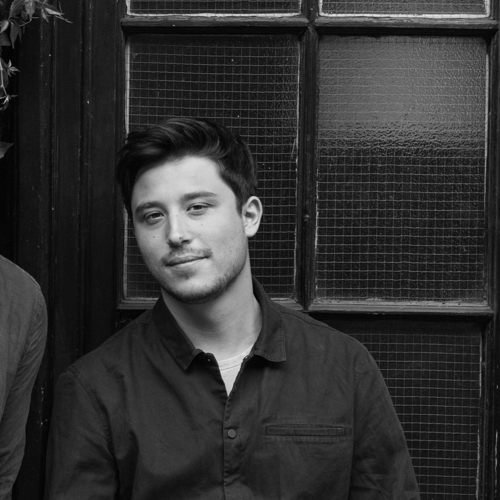 Co Founder of Bombinate
Elliott