What we think
Tastefully reintroducing Indian design with a modern perspective, Tiipoi infuses our living spaces with an invigirating touch of colour and soul. Fuelled by India's extensive artisanal expertise and the country's humbling "nothing goes to waste mentality," the brand creates beautiful, functional pieces for the modern home.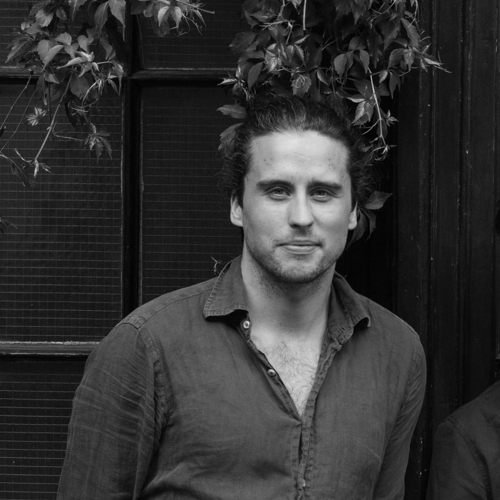 Co-founder of Bombinate
Mana
Their story
Founded in 2013 by Spandana Gopal, creative powerhouse Tiipoi aspires to show the world that there is truly more to Indian design than meets the eye. Based in London with its roots firmly set in India, the brand perfects a collection of decoration and functional accessories for the modern home. Combining authentic generational craft with a refreshingly unassuming aesthetic, Tiipoi infuses the modern living space with the warmth and vibrance of India.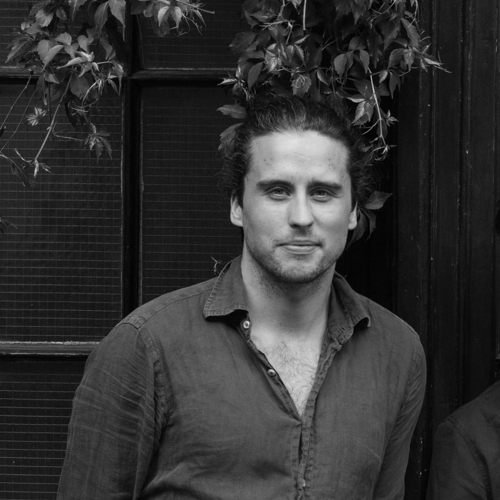 Co-founder of Bombinate
Mana
The process
Despite being based in London, Tiipoi proudly celebrates India's role in contemporary design and empowers its craftsmen by enabling fair, local production. Adamant to produce high quality goods that proudly reflect Indian values and artisanal know-how, the brand turns to skilled, generational craftsmen and sustainable suppliers for its production process, equally paying close attention to environmental impact at every step of the way.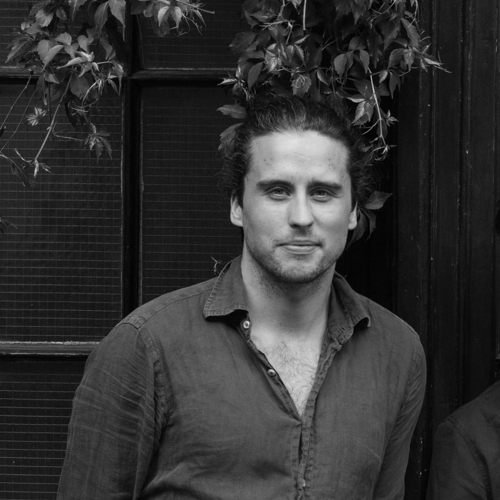 Co-founder of Bombinate
Mana