TIPTOE
What we think
There's such a rich history behind TIPTOE, from the mechanical pieces being made in the Bourgeaux family factory to the thoughtful designing that goes into every piece. We love the story behind this brand and its products.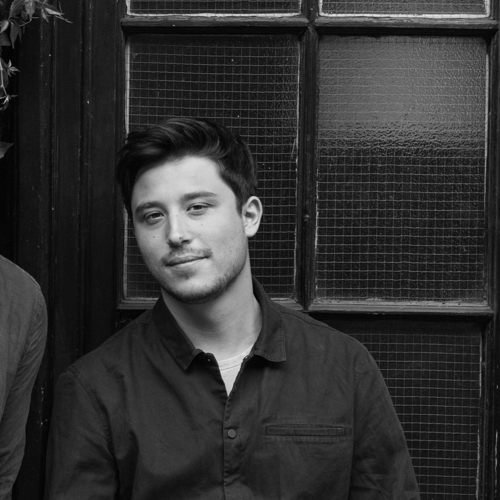 Co Founder of Bombinate
Elliott
A Tale Worth Telling
Their story
Founded in 2015 by Matthieu Bourgeaux and Vincent Quesada in Paris, TIPTOE are a furniture brand, created with the ambition of producing beautiful, useful, durable and sustainable furniture. Approaching traditional French design with a modern and colourful take, TIPTOE's commitment to quality craftsmanship is rooted in a family heritage spanning three generations of entrepreneurs. Making this a family affair, TIPTOE's main partner is the Bourgeaux family factory in the French Alps.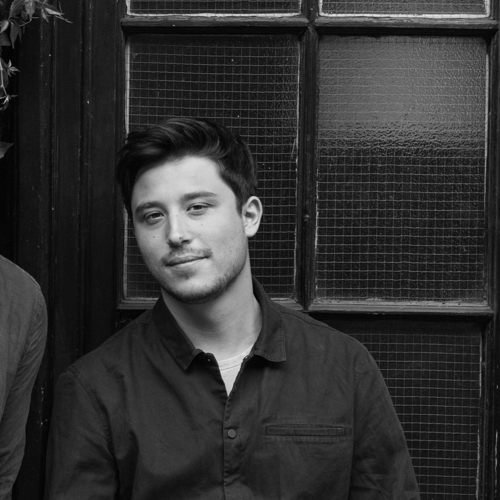 Co Founder of Bombinate
Elliott
Quality In The Making
The process
Designed in Paris and 100% made in Europe, with a focus on keeping as much production local to France, TIPTOE takes a holistic approach to design, ensuring each piece meets their 5 principles of sustainability. 1. Make things simple. 2. Make more with less. 3. Use the right materials. 4. Build to last. 5. Design for disassembly. Crafting with these values in mind, TIPTOE also use sustainable materials like steel, FSC and PEFC wood, upcycled wood and recycled plastic to keep their impact on the planet positive.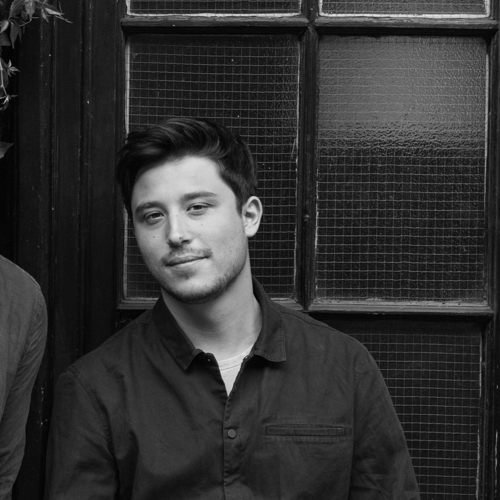 Co Founder of Bombinate
Elliott