Tivoli Audio
What we think
Who doesn't enjoy a bit of retro charm, especially when it's tastefully infused with modern technology? Born and based in Massachussets, Tivoli Audio is a nostalgic nod to the past supported by high-quality, functional tech - the radio, reinvented.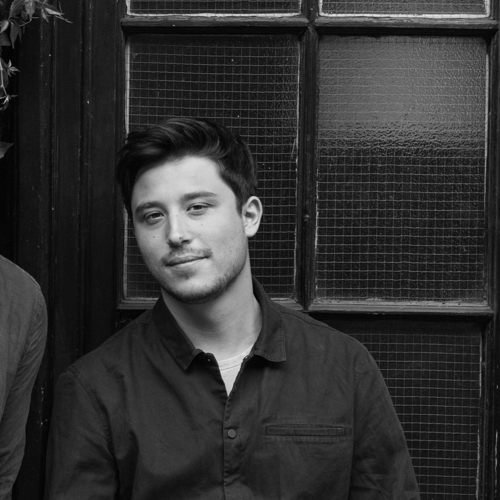 Co Founder of Bombinate
Elliott
A TALE WORTH TELLING
Their story
Born in Massachussetts, Tivoli Audio is the creative lovechild of audio engineers Tom DeVesto and Henry Kloss. Inspired by a prominent gap in the market for qualitative, well-designed and affordable AM / FM radios, the duo collaborated to create the ultimate modern version thereof: Tivoli Audio radios.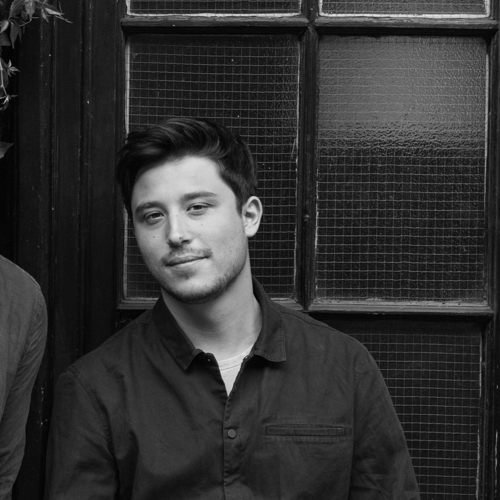 Co Founder of Bombinate
Elliott
QUALITY IN THE MAKING
The process
In a suave combination of classic aesthetics and modern technology, Tivoli Audio revives our appreciation for music - the old school way. Having made a name for itself with comprehensive, high-end internet radios, the brand fuses retro functionality with online connectivity that allows users to play and stream music, as well as enjoy local podcasts and regional low-frequency stations.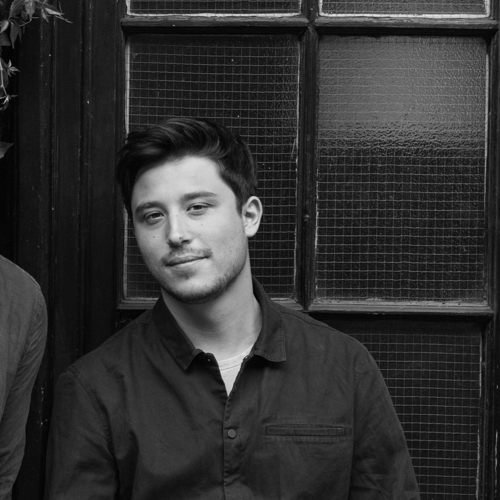 Co Founder of Bombinate
Elliott
Sorry, we couldn't find any products matching your filtering choice. Please reduce the number of filters or .