Tolhuijs
What we think
We love that Tolhuijs doesn't just create furniture, they create opportunities too – using repurposed materials and helping upskill those in need of support.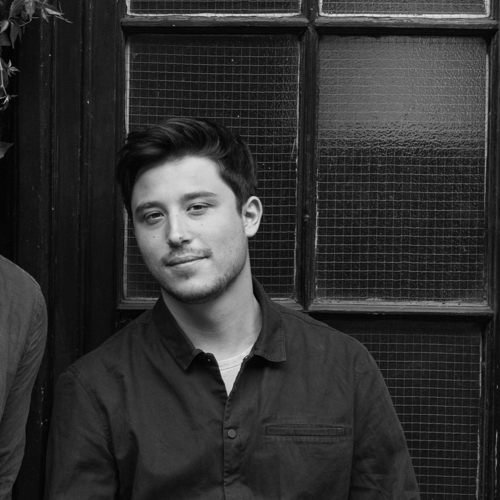 Co Founder of Bombinate
Elliott
A TALE WORTH TELLING
Their story
Tolhuijs specialises in Dutch design with a story – not only are their interior pieces made from repurposed materials, but they're crafted as much as possible in sheltered workshops and prisons. Giving a new lease of life to old furniture, and helping bring new opportunities and skills to the members of society in need of support. Each interior piece has a tough, honest look – but always with a double meaning. A chair is more than just a chair, and a lamp is always more than just a lamp.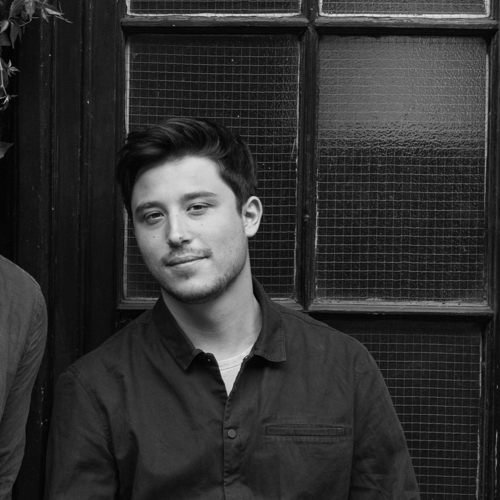 Co Founder of Bombinate
Elliott
QUALITY IN THE MAKING
The process
Each design is led by its repurposed material – a sustainable, admirable approach. From here, the team works out what production processes would most suit their chosen medium – making sure whatever they choose doesn't obscure the material's natural beauty.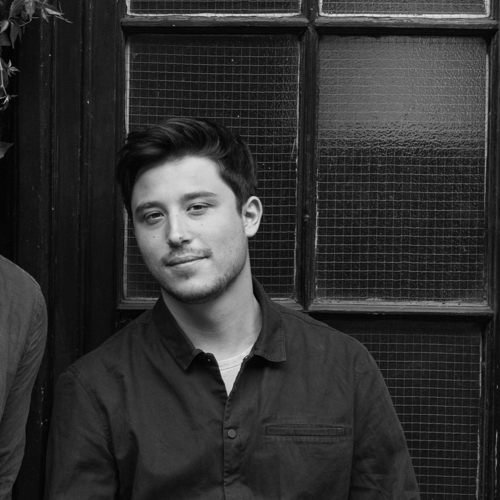 Co Founder of Bombinate
Elliott