Tom Wright Photography
What we think
We love Tom's ability to bring unexpected angles to everyday scenes – giving fresh perspective with every photograph.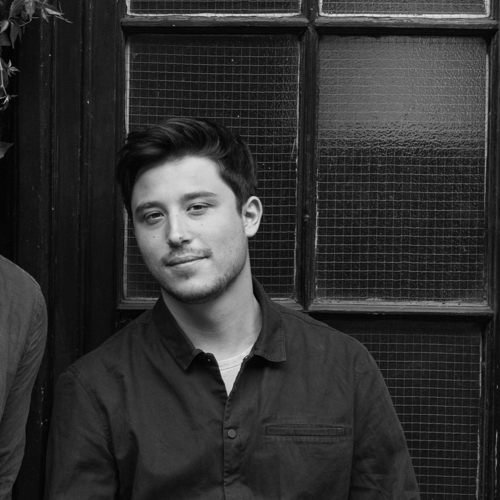 Co Founder of Bombinate
Elliott
A TALE WORTH TELLING
Their story
Bristol-based photographer Tom Wright has mastered the art of making the unseen more visible. Although his subject matter isn't unique – cityscapes and landscapes – his unexpected angles are, adding extra layers of detail, and making for a refreshing way to add interest to your pared-back walls.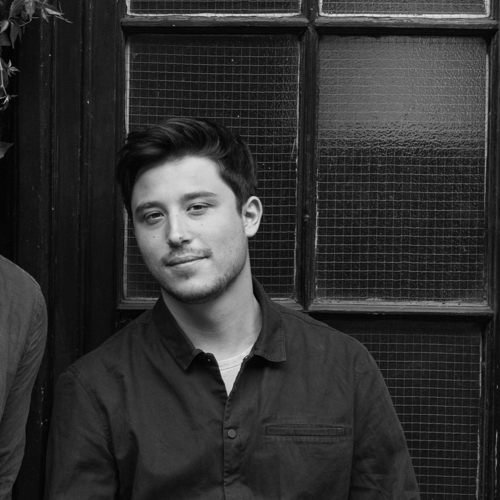 Co Founder of Bombinate
Elliott
QUALITY IN THE MAKING
The process
Our local printing partner has been in the business for years, and their sustainable process uses canvases of bleached birch, eucalyptus and softwood pine pulp, sourced from Sweden all the way to Portugal. They apply ink with expert precision, using the fine art giclée printing method. It's a technique which gives exceptional detail, and means your print will stay put for up to 100 years.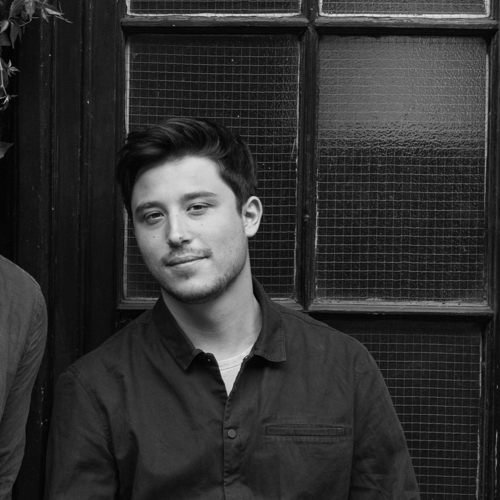 Co Founder of Bombinate
Elliott