TON
What we think
We love that TON's furniture is helping keep local traditions alive – their wood bending process has been carried out in the same factory since 1861.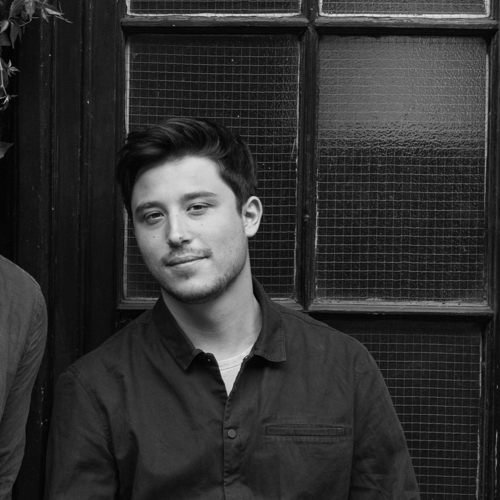 Co Founder of Bombinate
Elliott
A TALE WORTH TELLING
Their story
TON is a master of its specialist craft: producing bent wood furniture using traditional wood-bending techniques. It's what the name TON stands for, and is a skill that's been honed for generations, in the same factory that's been the home of bent wood furniture since 1861. It's in an area surrounded by beech trees – one of the key natural materials TON uses. And its benefits are ample: not only is it a sustainable and natural approach using renewable materials, bending wood gives it strength and durability. Their bent wood chairs are award-winning, because their wooden furniture skilfully combines legacy principles with innovative techniques – like the wood splitting process they've pioneered. The result? Wooden furniture that looks timeless and lasts a lifetime.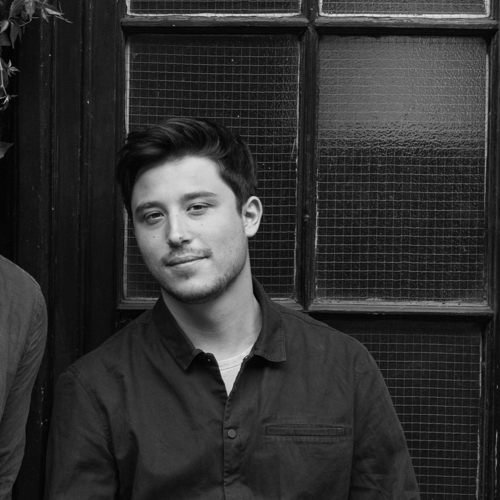 Co Founder of Bombinate
Elliott
QUALITY IN THE MAKING
The process
TON's construction process is meticulous and intricate. Natural wood is steamed to 100°C, at a rate of 1cm an hour. And it takes over a year to learn how to effectively bend and mould the wood, which once shaped is stained before being pieced together by hand. Because wood's inherently renewable, TON's furniture is sustainable and natural – and you'll see it in the natural knots and markings, unique to each piece.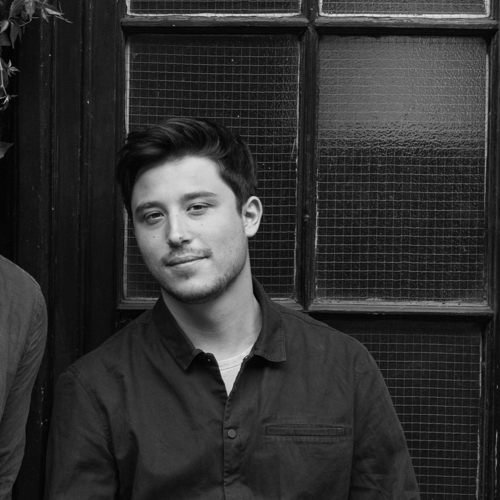 Co Founder of Bombinate
Elliott