What we think
We love the combination of materials Morice uses for his prints. The craftsmanship and experimentation that goes into each one makes for thoughtful artwork that can be passed onto the next generation.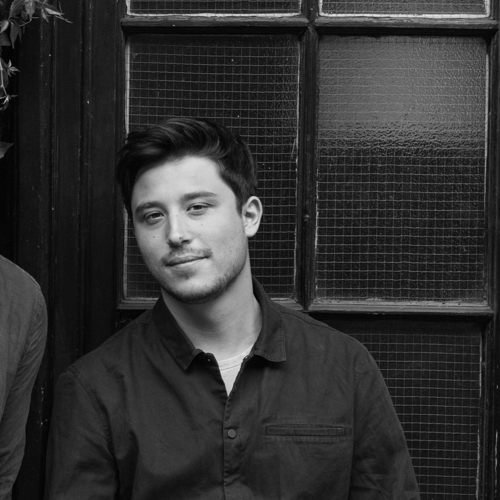 Co Founder of Bombinate
Elliott
Their story
Tony Morice is a self-taught artist from Paris, France. After studying advertising and graphic design, Morice immersed himself fully and independently into research and visual experiments. This research allowed him to develop a singular creative vision and multi-disciplinary skills that let him create the abstract and experimental work he is now known for.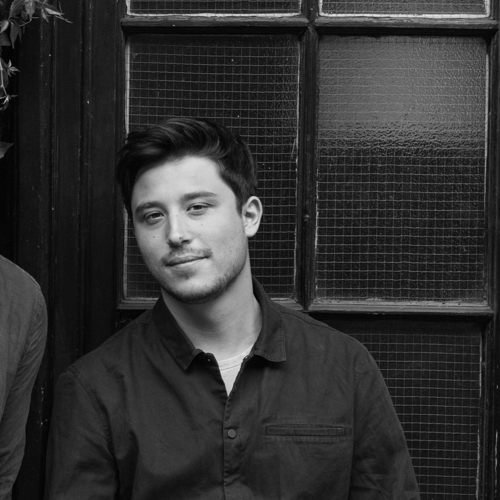 Co Founder of Bombinate
Elliott
The process
Our family-run UK based printing partner has been in the business for years, and their sustainable process uses matte 100% cotton 315 sgm soft textured, fine art paper. They apply ink with expert precision, using the fine art giclée printing method. It's a technique that gives exceptional detail and means your print will stay put for up to 100 years.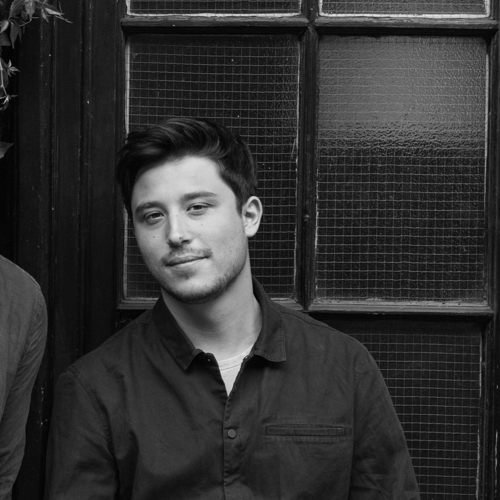 Co Founder of Bombinate
Elliott