Tothora
What we think
We love a brand that takes the functional and makes it a thing to behold, too – like Tothora's bold, unusual clocks and timepieces.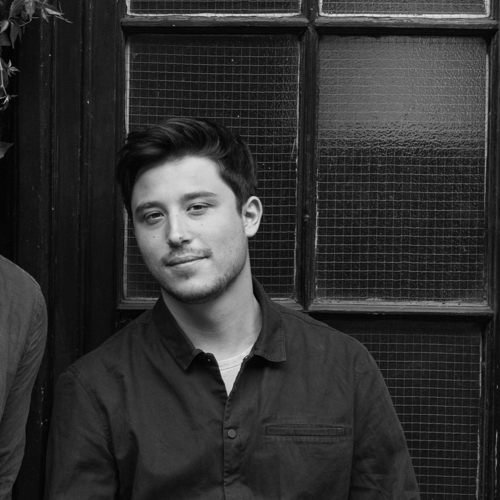 Co Founder of Bombinate
Elliott
A TALE WORTH TELLING
Their story
Tothora isn't just a clock maker, it's a time sculpture creator. They make the passing of time less ominous, and something to look forward to – true to designer Josep Vera's original vision. Their clocks are exclusively designed and manufactured by hand, using unique shapes and forms to create feature pieces that are as much artworks as they are timekeepers. Each piece is crafted in Barcelona, and each collection is just as daring and unusual as the last.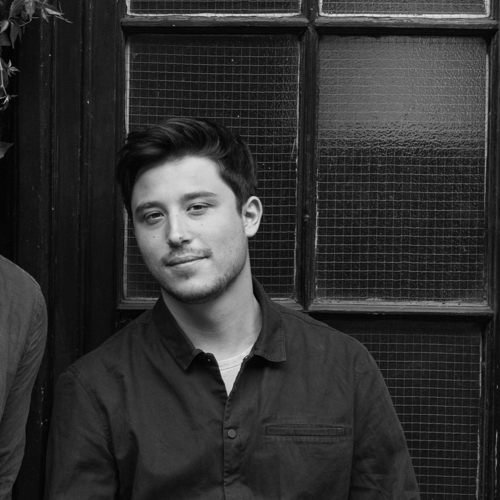 Co Founder of Bombinate
Elliott
QUALITY IN THE MAKING
The process
Every Tothora clock is handmade in Barcelona before being signed by the designer himself – making them real collector's pieces. Each one features best-in-class German Quartz technology.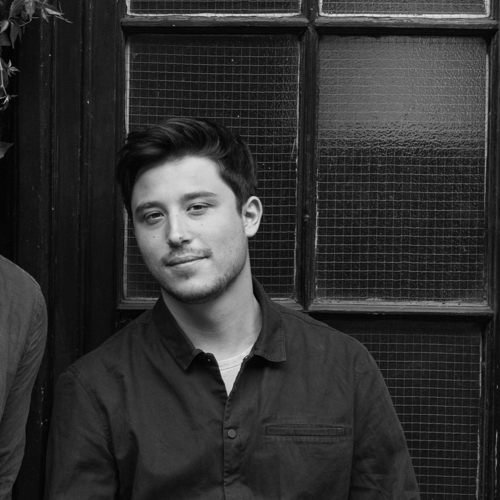 Co Founder of Bombinate
Elliott