Treuleben
What we think
Treuleben have achieved perfection when it comes to fine leather goods. They use time-honoured traditions and craftsmanship for pieces that are second to none.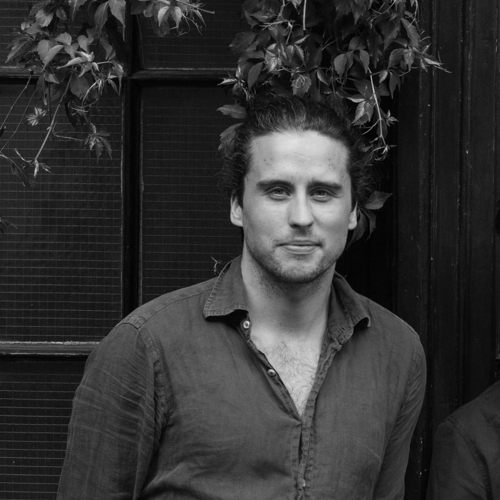 Co Founder of Bombinate
Mana
A Tale Worth Telling
Their story
Founded in 1917 in Germany, this heritage brand was originally founded under the name Treuleben & Bischof. Seeking inspiration from the artisanry of their dedicated craftspeople, Treuleben create innovative and beautiful leather goods and stationery in elegant designs, perfect for the everyday.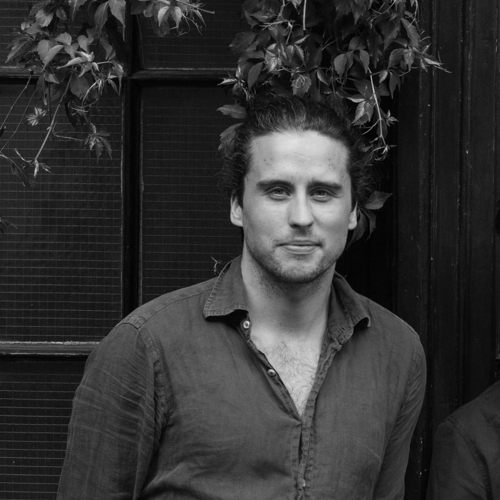 Co Founder of Bombinate
Mana
Quality In The Making
The process
Drawing on a century of German bookbinding craftsmanship and leather processing, Treuleben use the finest grade paper from local, established manufacturers. While their supple, full-grain leather is processed in an Italian tannery located between Pisa and Florence, then handcrafted by expert leather artisans – all assembled in their Treuleben atelier in Tunisia.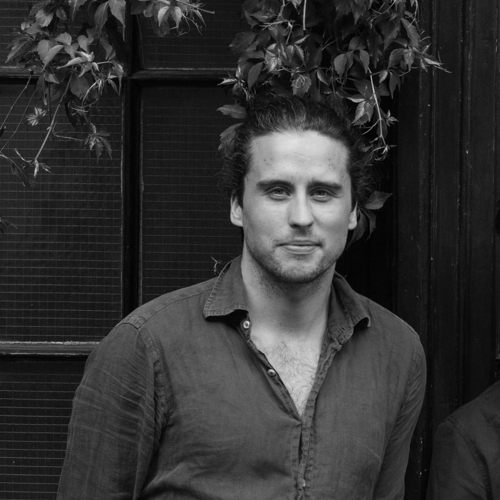 Co Founder of Bombinate
Mana