Tu Las
What we think
At Tu Las, they place all their focus on sourcing natural Polish wood and carving it into fine wine racks and shelves. We are all for sustainable creations and the use of natural materials, so we immediately wanted to get right behind the wonderful creations of Tu Las.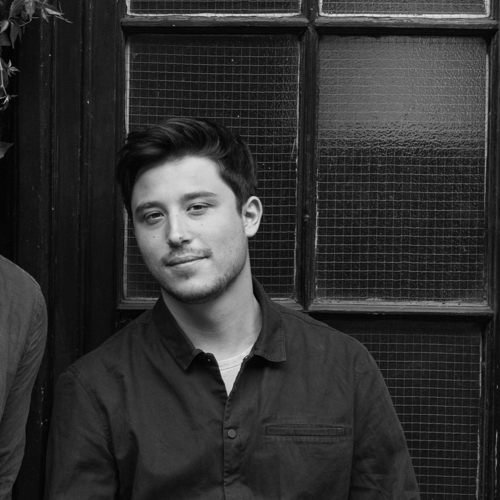 Co-founder of Bombinate
Elliott
A TALE WORTH TELLING
Their story
Branding their materials as "misfits of the forest", previously unused wood is masterfully transformed into pristine wine racks and shelving.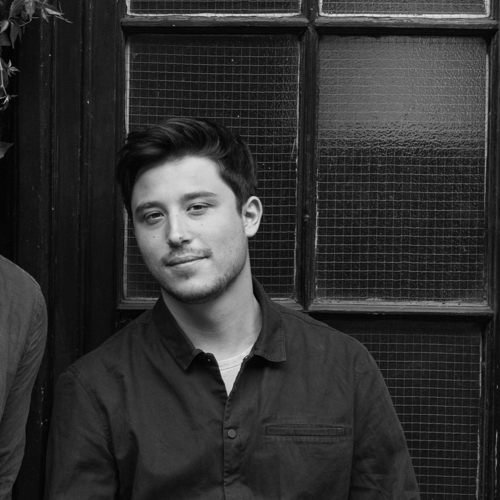 Co-founder of Bombinate
Elliott
QUALITY IN THE MAKING
The process
Utilising wood that could have been discarded for its unconventional grains, cracks or knots, Tu Las works to give it a second lease of life as beautiful home furniture.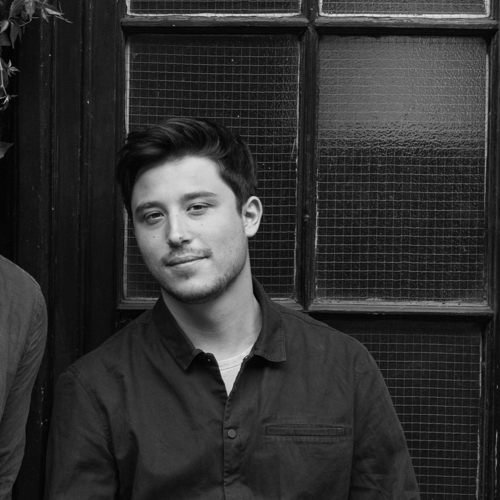 Co-founder of Bombinate
Elliott