Ugo Design
What we think
What impressed us most about Ugo Design is their strong commitment to the planet - every piece in their collection has been handcrafted from all-natural materials using 100% renewable resources. Beyond their impressive sustainability efforts, we love the minimal, refined aesthetic.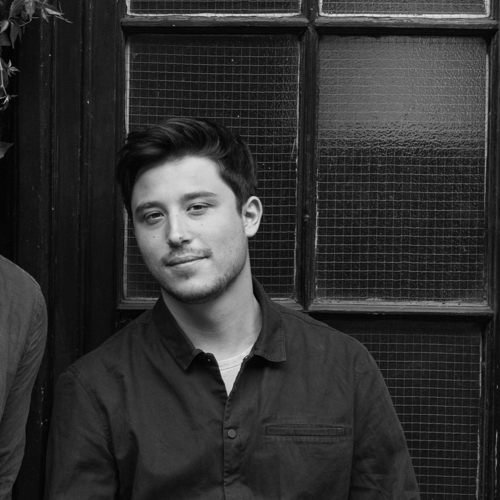 Co Founder of Bombinate
Elliott
Their story
Based in London, newly-launched Ugo Design creates minimal, Scandi-inspired furniture which is crafted in the most sustainable way attainable. Each piece is manufactured using clean energy and all-natural materials. Working mainly with FSC-certified birch plywood and eco-friendly linoleum, the British brand proudly offers sleek designs that have been handcrafted with maximum precision. Beyond making beautiful furniture, Ugo Design likes to give back by supporting climate projects that focus on planting trees.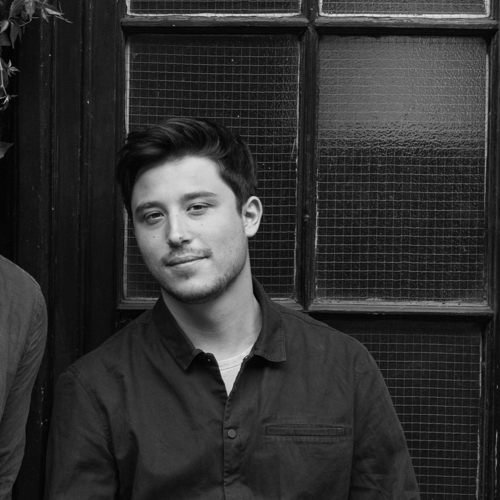 Co Founder of Bombinate
Elliott
The process
At the core of each Ugo Design piece is the brand's commitment to treating environmental resources in a respectful manner. Each product is manufactured in its London-based workshop, using clean energy and sustainable materials. Specialised in bespoke furniture, each piece is precisely cut to size, hand-finished, and coated in an eco-friendly wood varnish.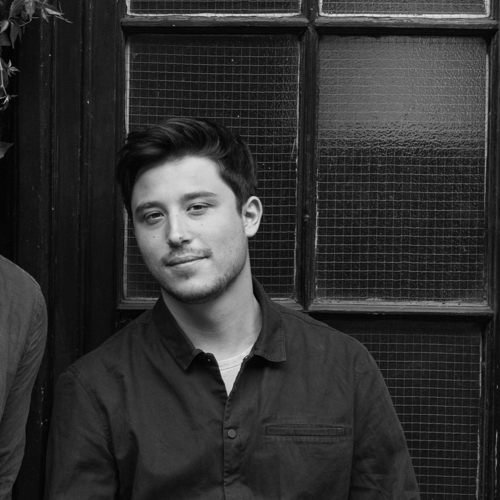 Co Founder of Bombinate
Elliott
Sorry, we couldn't find any products matching your filtering choice. Please reduce the number of filters or .