Uhana
What we think
We love Uhana's bold, colour prints and how they're combined with classic cuts for timeless pieces you'll cherish for years to come.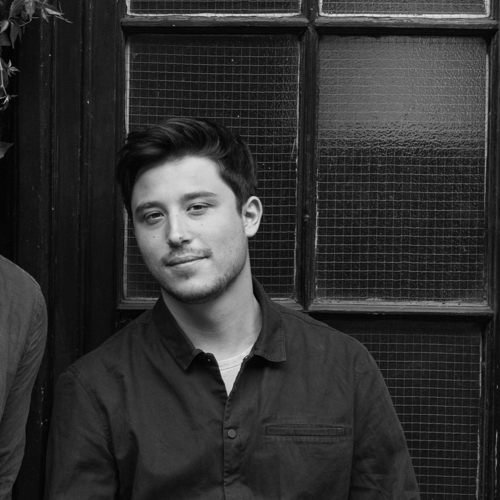 Co Founder of Bombinate
Elliott
A Tale Worth Telling
Their story
Born out of a desire to create quality clothing that fits and feels perfect, Uhana are a Helsinki-based brand striving to design pieces that you can embark on new adventures with. Originally starting as a collaboration between designers Mira Vanttaja and Hanna Virkamäki, Uhana has grown into a community and company that stands for fairness, equality, sustainability and bold beauty.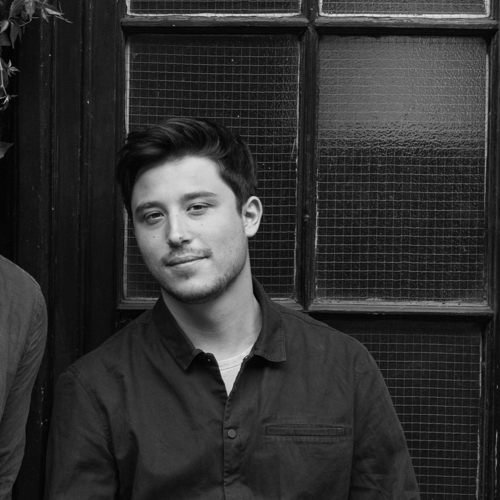 Co Founder of Bombinate
Elliott
Quality In The Making
The process
On a mission to create a fairer world, Uhana believes in honesty when it comes to production. Environmental and societal sustainability are values that are woven into everything Uhana do. Using natural materials that come from the earth, many of their pieces are crafted locally in Finland or made by skilled artisans in Portugal, Italy, Lithuania, Poland, Germany or Estonia.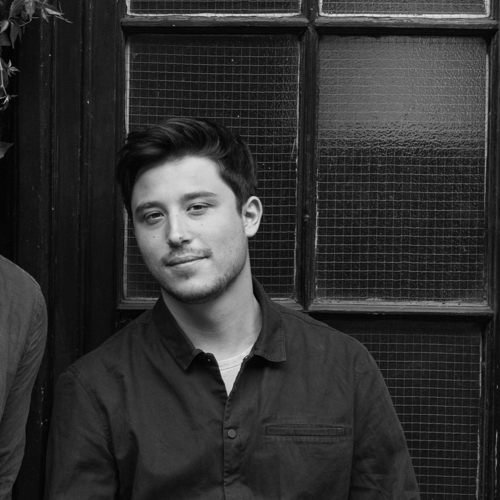 Co Founder of Bombinate
Elliott