Undercover
What we think
Fuelled by a proudly environmentally-friendly ethos, UK-based Undercover tastefully perfects a collection of bedding we'd very much like to sink into. Combining a clean yet cosy aesthetic and a refreshingly innovative choice of materials, the brand caters to the blissful nest in which we start and end each day - "Sleep easy and dream big," it tells us - don't mind if we do.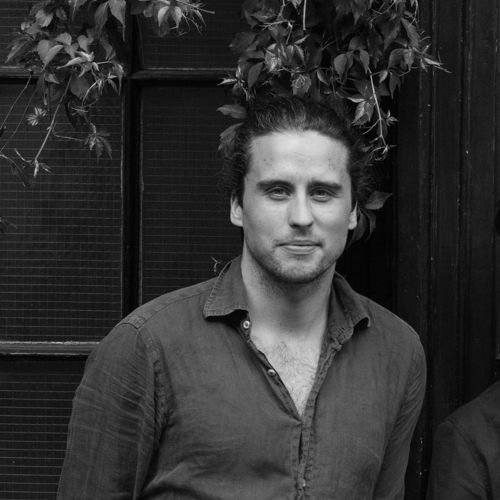 Co-founder of Bombinate
Mana
A TALE WORTH TELLING
Their story
Crafted in the medieval town of Guimaraes, best known for its generational expertise in textile production, Undercover creates sumptuous, beautifully designed bedding with a close consideration for the planet. Born in 2018 from the belief that the perfect bed linens didn't yet exist, the brand combines comfort, elegance and sustainability in a collection of luxurious bedding for the modern home.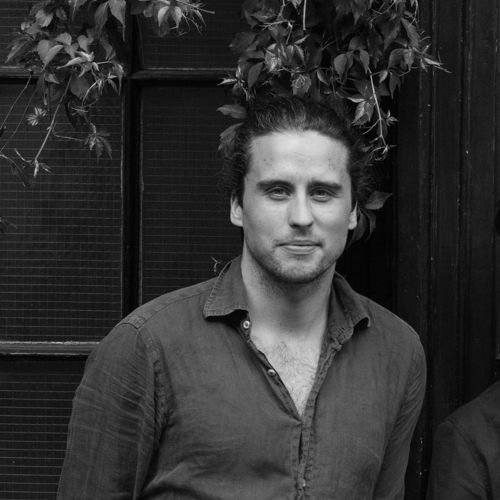 Co-founder of Bombinate
Mana
QUALITY IN THE MAKING
The process
Fuelled by the belief that a bed is one's space to relax, restore and recharge, Undercover creates sustainable, beautifully made bed linens of the best possible quality and design. Based in London, and manufactured in a Portuguese town best known for its history in textile manufacturing, the brand celebrates generational craft with a team of expertly skilled artisans.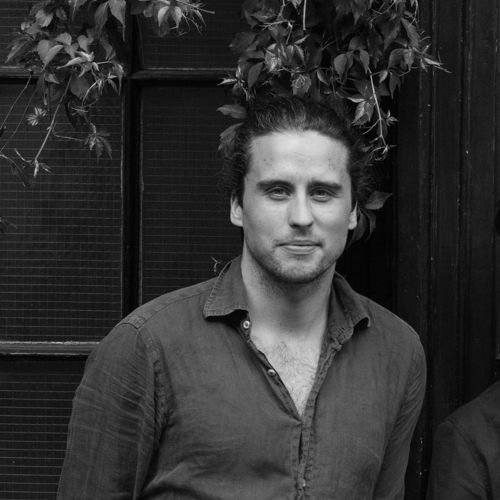 Co-founder of Bombinate
Mana