What we think
We love unfeigned's commitment to sustainability, even developing their own certification for full transparency of production.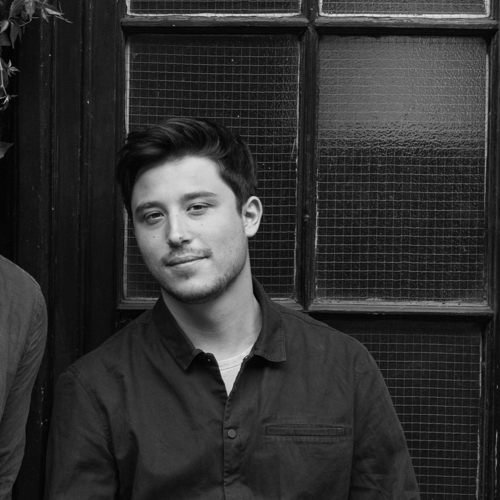 Co Founder of Bombinate
Elliott
Their story
unfeigned's known for its commitment to sustainable, durable fashion – where style meets environmental thinking. Their clean-lined pieces use simple cuts and easy-to-style colours, designed to help you create a sustainable capsule wardrobe. And everything's locally produced in Spain and Portugal, using sustainable materials or processes in fair working factories. They're so dedicated to their cause that they even came up with their own certification – the unfeigned Textile Standard – with each piece wearing its certifications proudly on its label for complete sustainability transparency.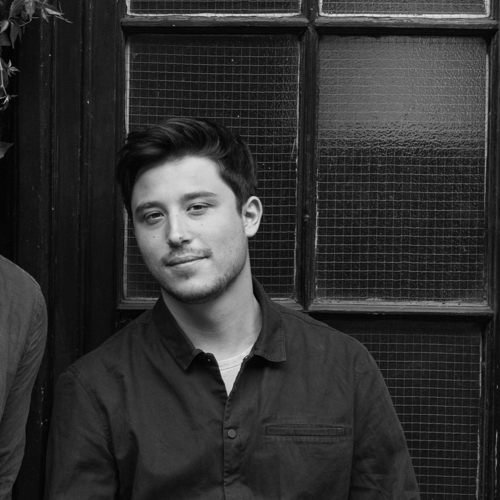 Co Founder of Bombinate
Elliott
The process
unfeigned's proud of its certifications, having been granted the GOTS (Global Organic Textile Standard), OCS (Organic Content Standard) and GRS (Global Recycled Standard) standards since their beginning. They even developed their own certification, the unfeigned Textile Standard (UTS) for total sustainability transparency. Where pieces have this certification, they're made 100% in their supply chain with sustainable, responsible companies, in fibres from sustainable sources.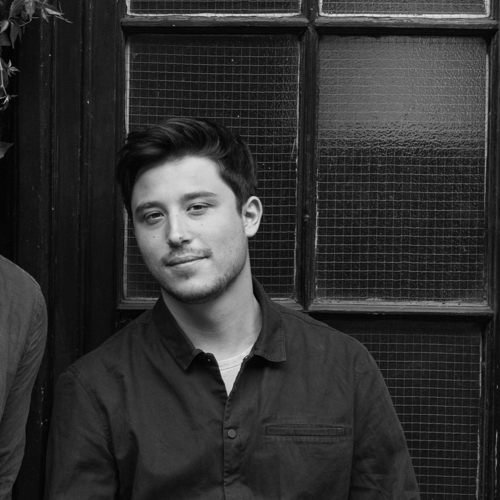 Co Founder of Bombinate
Elliott