Uniform Standard
What we think
We love Uniform Standard's unwavering commitment to quality. It drives everything they do, from conception to production, and means their sustainable sneakers are really built to last.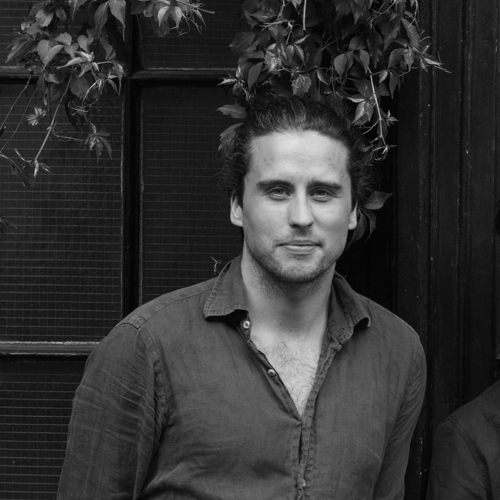 Co-founder of Bombinate
Mana
A TALE WORTH TELLING
Their story
Despite their name, there's nothing 'standard' about this East London footwear brand. Uniform Standard focuses on sustainability and social responsibility – using recycled materials and traditional production techniques. It's a mindful mindset, and results in shoes that look as modern as the values behind them.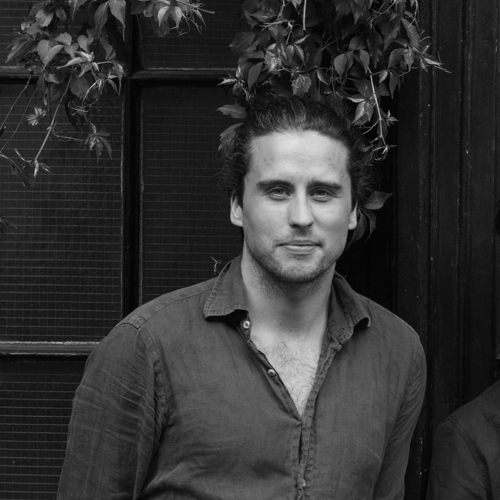 Co-founder of Bombinate
Mana
QUALITY IN THE MAKING
The process
Each Uniform Standard shoe is crafted by hand in Portugal, at a family-run factory that prides itself on treating its employees fairly. And sustainability's at the heart of every element of the production process, from the recycled materials they're made of, to the 100% recycled – and recyclable – boxes they're packaged in.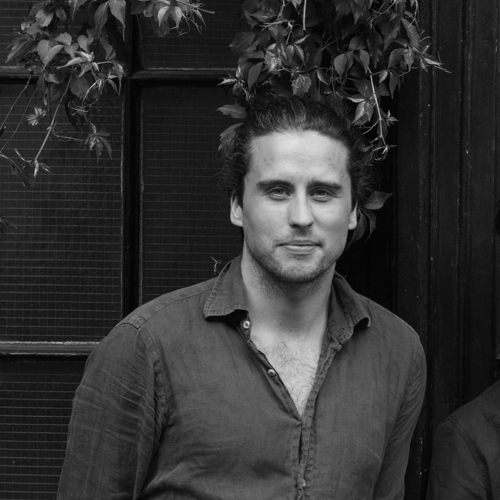 Co-founder of Bombinate
Mana
Sorry, we couldn't find any products matching your filtering choice. Please reduce the number of filters or .