Upstaa
What we think
Upstaa are a brand who craft pieces that are designed to help you lead a healthier lifestyle – and we love that they do it with sustainability and care at their core.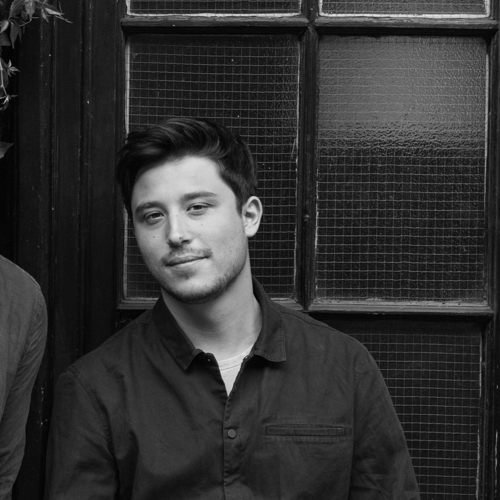 Co Founder of Bombinate
Elliott
A TALE WORTH TELLING
Their story
Upstaa began their story in 2017 in their very own workshop, located in the quaint town of Starnmeer in Amsterdam. Motivated by the desire to help keep people healthy, Upstaa believe that everyone should be standing more and sitting less when it comes to working. Using research to support their craftsmanship pieces, their desks allow you to work while standing in sleek artisan style.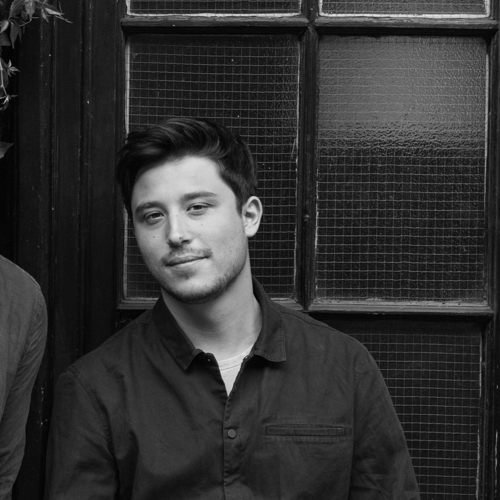 Co Founder of Bombinate
Elliott
QUALITY IN THE MAKING
The process
When it comes to crafting their standing desks, Upstaa produce each one with people and nature in mind. Every piece is made in their Amsterdam workshop using sustainable, certified wood from controlled forestry. Plus their packaging material is guaranteed to contain 0% plastic or PVC.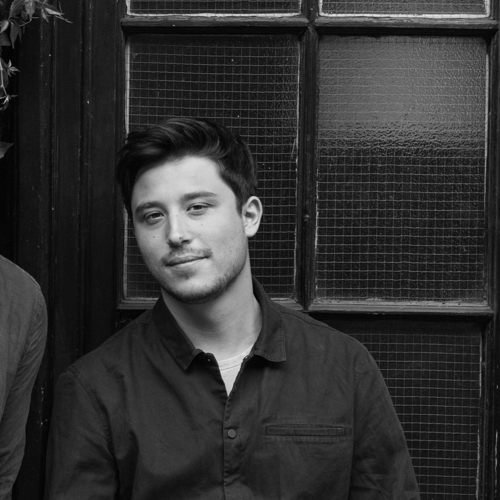 Co Founder of Bombinate
Elliott