Vandel
What we think
VANDEL's distinctive aesthetic isn't the only reason we love them. They're on a mission to bring the spirit of racing to your everyday – shoes for men who are going places.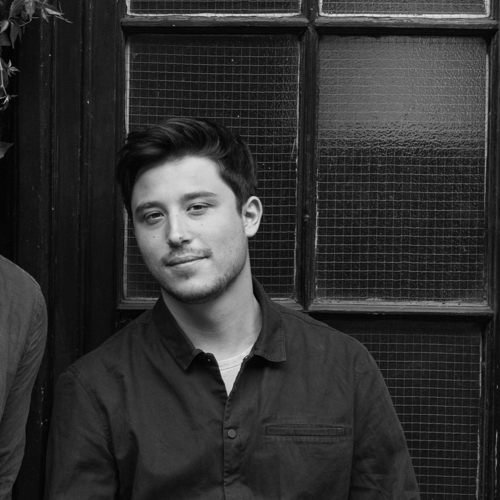 Co Founder of Bombinate
Elliott
A TALE WORTH TELLING
Their story
VANDEL is a way of life – not just a footwear brand. From day one, the team set out to capture the spirit of the gentleman driver: men who take risks, and reject the traditional path. But if you're not a pro-driver (yet), don't worry – each pair of VANDEL shoes is designed to look as good on the track as it does in the office or the boardroom. Their styles are inspired by Formula 1 in the 70s and 80s, and 24 Hours of Le Mans, down to the last detail – from using perforated suede to recreating the pattern on the sole. Because each pair's crafted using traditional and innovative techniques, along with the very best materials, quality's guaranteed.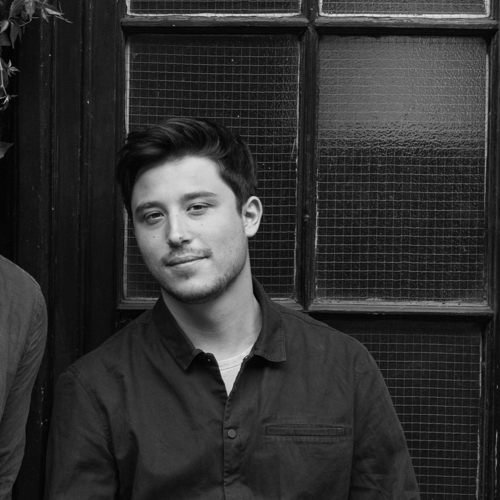 Co Founder of Bombinate
Elliott
QUALITY IN THE MAKING
The process
Attention to detail is a non-negotiable for VANDEL, and they use a combination of hand-craftsmanship along with innovative technology to bring each pair of shoes to life. Because of the high quality of their suede and materials, each style has a lightweight, practical finish without compromising longevity and durability. And everything's 100% produced and designed in Spain, in a workshop established in 1969.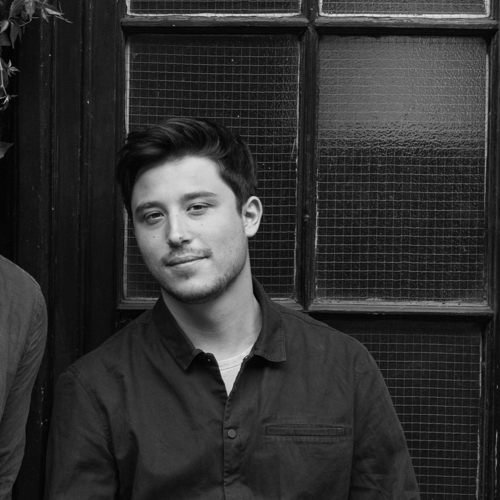 Co Founder of Bombinate
Elliott