Vanook
What we think
Vanook is a prime example of minimalistic, sophisticated German design with pure functionality at its core. Founded by friends and partners in design Veronika and Svenja, we appreciate Vanook's straightforward approach to accessories that we use every day.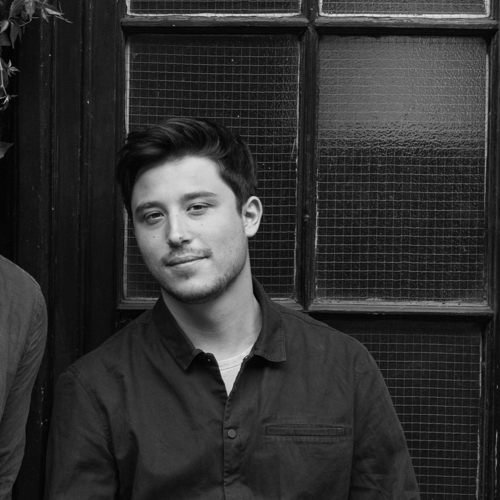 Cofounder of Bombinate
Elliott
A TALE WORTH TELLING
Their story
Founded in Germany by Veronika Wagner and Svenja Weimann, friends and fellow students at Munich's Deutsche Meisterschule für Mode, Vanook is the culmination of combined creativity and fine German craftsmanship. Conceived to offer functional, unisex designs with practicality and minimalism at their core, the brand caters to the busy and the modern with a selection of bags and leather accessories made to make life easier.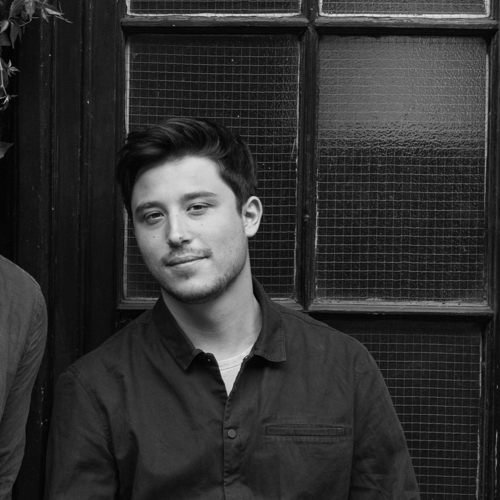 Cofounder of Bombinate
Elliott
QUALITY IN THE MAKING
The process
Aiming to deliver sleek, efficient products that honour traditional German craftsmanship, Vanook prides itself in having found the perfect balance of daily effortlessness and tough, durable manufacture. Materials are selected for their outstanding qualities and sourced locally to increase transparency; take for example Vanook's lightweight waterproof cotton canvas, originally used in the tent industry. Catering for the modern nomad with a selection of bags, wallets and leather accessories, Vanook embodies clean German design - pure and simple.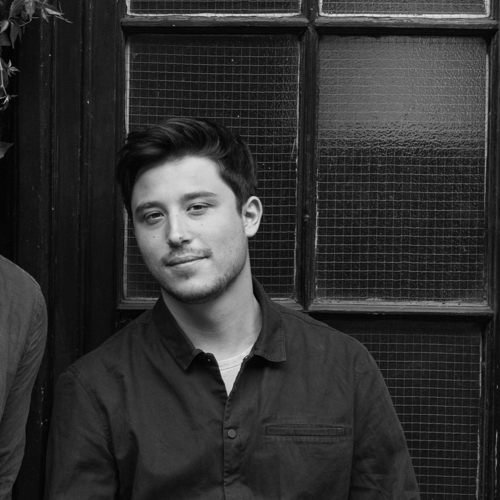 Cofounder of Bombinate
Elliott